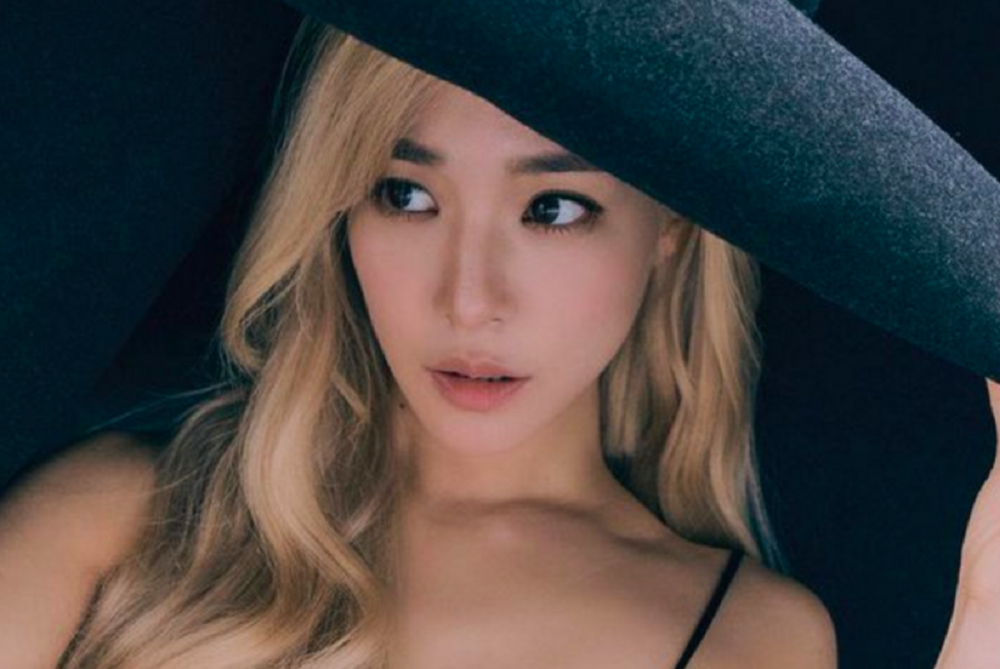 On June 28th, SPOTV media reported that Girls' Generation's Tiffany has been cast in the upcoming JTBC drama, 'The Youngest Son of the Chaebol Family'.

'The Youngest Son of the Chaebol Family' is an adaptation of the popular webtoon of the same name. The story follows the life of a man named Yoon Hyun-Woo, who gets framed for embezzlement and is eventually murdered, after dedicating more than ten years of his life to a chaebol family. Yoon Hyun Woo then returns as the chaebol family's youngest son Jin Do-Joon, and plots revenge against the family.
Tiffany has reportedly been offered the role of a foreign-born South Korean character. If Tiffany takes her role offer, many anticipate her to perfectly portray her character, as it is a well-known fact that Tiffany is originally from San Francisco, California. It was also previously reported that Song Joong Ki had been offered the lead role for this upcoming JTBC drama. The female lead has yet to be confirmed, but 'Hospital Playlist' actress Shin Hyun Bin is currently reviewing her role offer. If Song Joong Ki, Shin Hyun Bin, and Tiffany accept their role offers, it will be interesting to see the three individuals' on-screen chemistry.
Meanwhile, Tiffany is currently playing the role of Roxy Hart in the musical 'Chicago', after beating out a ratio of 200:1. She is receiving positive reviews for her stable performance, despite it being her first musical debut.