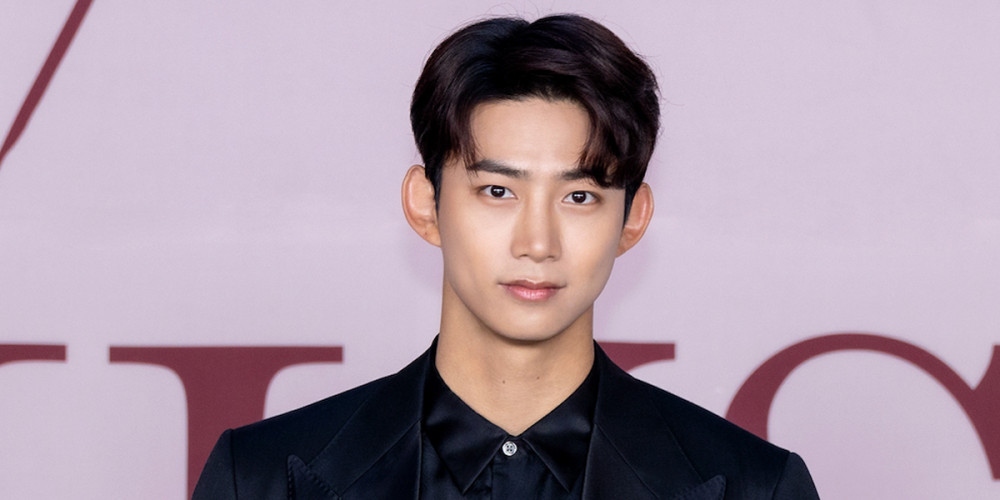 On June 28, the members of 2PM attended a press conference in light of the release of their 7th full album, 'MUST'!
On this day, the 2PM members expressed how delighted they were to keep their promise with their fans, by making their first comeback as a group after completing their mandatory military service duties.
When asked about the secret to being together for nearly 14-years, the group answered, "There is strength in our relationship. You must keep in touch often, you must get together for drinks every once in a while, and you need to keep talking about the future. If there is trouble, or if you notice something negative about another, you need to talk it out. Even those of us who were more closed off eventually opened up, and that's how we were able to continue as a group. We are able to treat one another like family, because even during times of trouble, we do not take sides, we listen to what everyone has to say."
Next, member Taecyeon discussed his departure from JYP Entertainment, and how he was able to make a comeback with 2PM despite being managed by a different agency. He shared, "It's true that there are not many cases where an idol can make a comeback with the group after leaving the group's agency. It's very important to have open discussions, and also to build trust between you and the company. I may be at a different agency, but there is still respectfulness. Even if I am not at JYP anymore, I don't feel that I am not a part of 2PM anymore. I am able to continue my position in the group due to the members' respectfulness."

Meanwhile, 2PM will be kicking off promotions with their sexy title track "Make It" later this week.