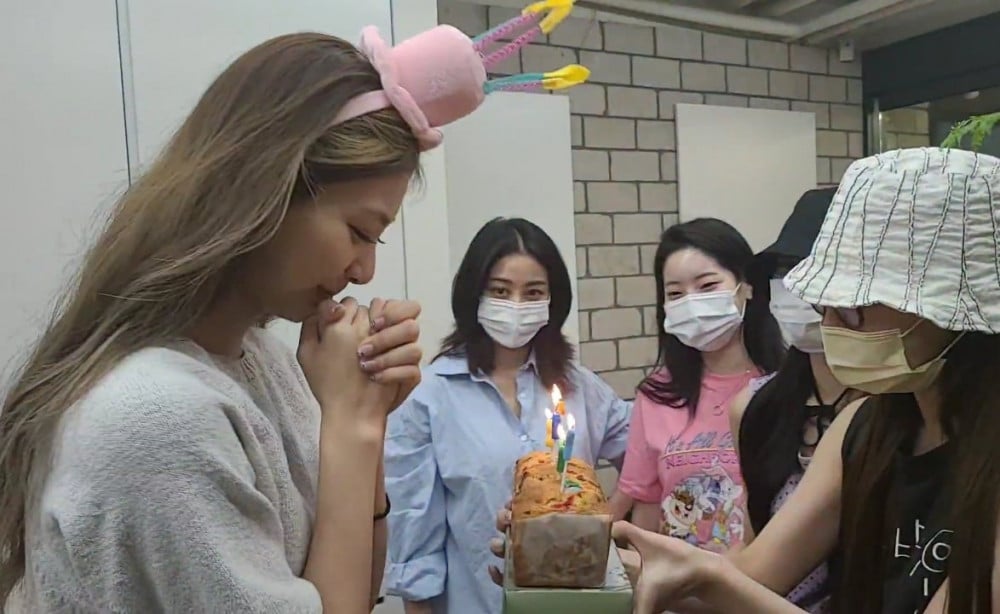 Tzuyu is one of the nine members of a Korean girl group TWICE. She was born in Taiwan on June 14, 1999. She became famous for her sweet voice and jaw-dropping visuals. On December 28, 2019, Tzuyu was entitled as the Most Beautiful Face in 2019, awarded by TC Candler. She then ranked #4 as the Most Beautiful Face of 2020.

Today, Tzuyu started a live stream alone on the VLIVE+ app as a celebration of her 22nd birthday. She also said that she is live streaming to thank her fans for putting up advertisements and promotions for her birthday.
"The reason I wanted to do a VLive is that I really wanted to express my gratitude to ONCEs, cus I know there are a lot of people putting up advertisements and promoting my birthday."
Afterward, the members of TWICE started a plan with the help of their staff to surprise Tzuyu. Suddenly, the team came in and announced a blackout. Tzuyu began to go outside and was surprised by her co-members singing her a birthday song while holding a cake.
The video became viral on other social media platforms, including; Twitter and Facebook.
Here are some of the fans reaction:
" It's almost 1 am in korea and twice are probably really tired from promotions but they still made the effort to turn up and surprise tzuyu, have a mini karaoke session with her and make her birthday celebration a fun one rest well tonight best girls <3 "
" They all probably want to sleep but they still chose to surprise tzuyu "
" THE WAY THAT I KNEW THEY'RE GONNA SURPRISE HER BUT I STILL TEARED UP WHEN IT HAPPENED, THEY LOVE TZUYU VERY MUCH "
Nayeon, Jihyo, Momo, and Dahyun joined together to celebrate Tzuyu's birthday. Later on, Tzuyu confessed her birthday wish is she wants everyone to be happy and healthy.
You can watch the video here: