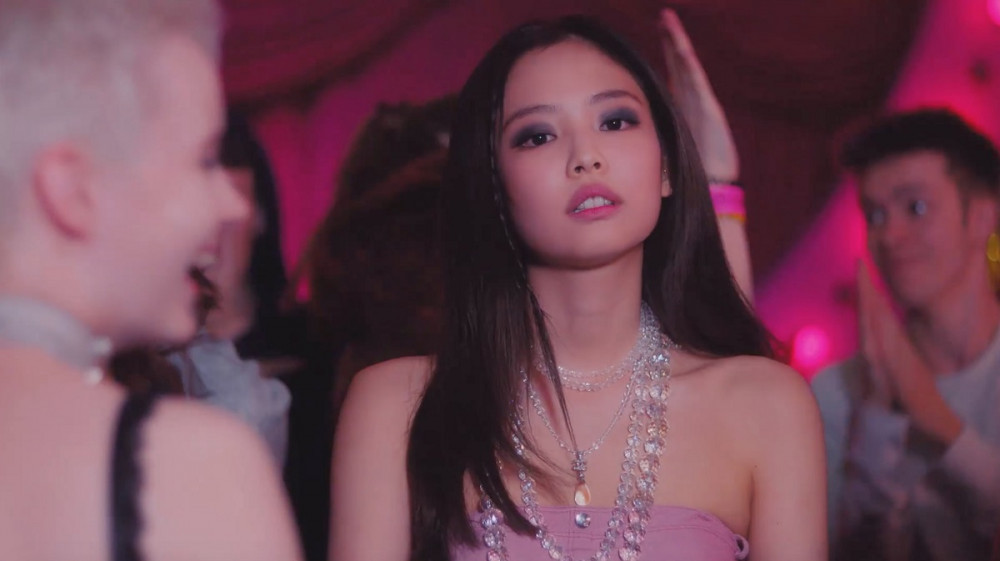 BLACKPINK's Jennie has once again created a record on Spotify, the world's largest music platform.

According to YG Entertainment on June 30th, Jennie's song "SOLO" has surpassed 300 million streams on Spotify. This is the first time that a song by a South Korean solo artist has exceeded 300 million streams on Spotify. Jennie's "SOLO" beat Psy's "Gangnam Style" in October of last year, and became the most streamed song by a South Korean solo artist. Furthering this, Jennie has made another record, going from 'most streamed Korean solo artist' to 'first Korean solo artist to surpass 300 million streams'.
Jennie released "SOLO" in November 2018, as the first BLACKPINK member to come out with a solo project. "SOLO" was praised for its beautiful introductory instrumentals, a simple melody line, and Jennie's straightforward and honest lyrics that expressed one's confidence, instead of sadness, after experiencing a breakup.

With the release of her solo track, Jennie's global influence was huge. Immediately after the release of "SOLO", it topped real-time, daily, and weekly charts of major music sites in South Korea. Jennie also topped the iTunes charts in 40 different regions worldwide, and was ranked in the top ten of the US iTunes charts.

Meanwhile, 'BLACKPINK THE MOVIE' is awaiting its release in global theaters, and BLACKPINK recently announced their upcoming special 5th anniversary event, the '4+1 PROJECT'.