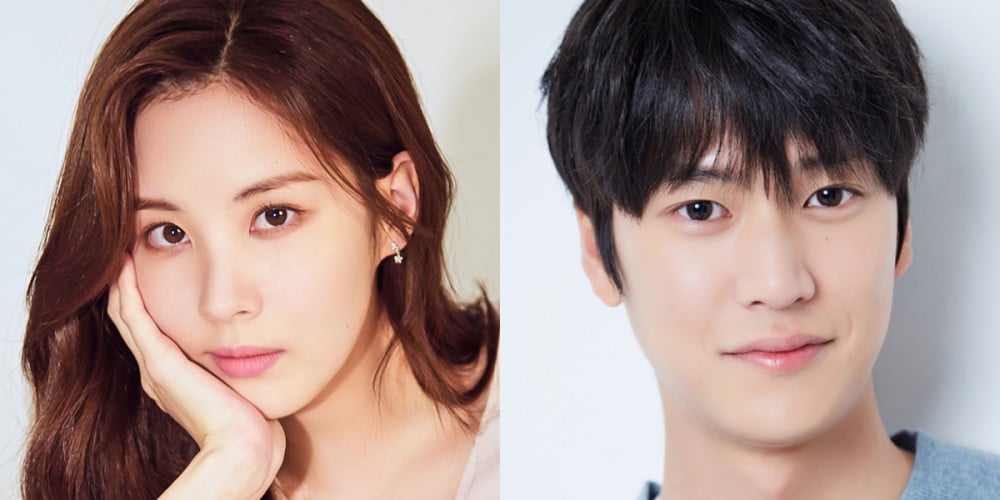 Girls' Generation's Seohyun is in talks to return to the small-screen in a new fantasy romance drama, 'Jinxed Couple'.
Set to begin production later this year, 'Jinxed Couple' tells the story of a man whose whole life is jinxed with terrible luck. One day, he meets his very own "goddess of fortune", a woman with a cursed fate who is on the run from her destiny.
Seohyun has been offered the role of the female lead Lee Seul Bi, a woman who escapes her confined life in order to change her fate. If Seohyun accepts the role offer, she'll be working opposite lead actor Na In Woo, playing the role of the male lead Gong Soo Kwang. According to Seohyun's agency Namoo Actors, she is "positively considering the offer".
Meanwhile, Seohyun recently began filmimg for her new big-screen project 'Holy Night: Demon Hunters'.