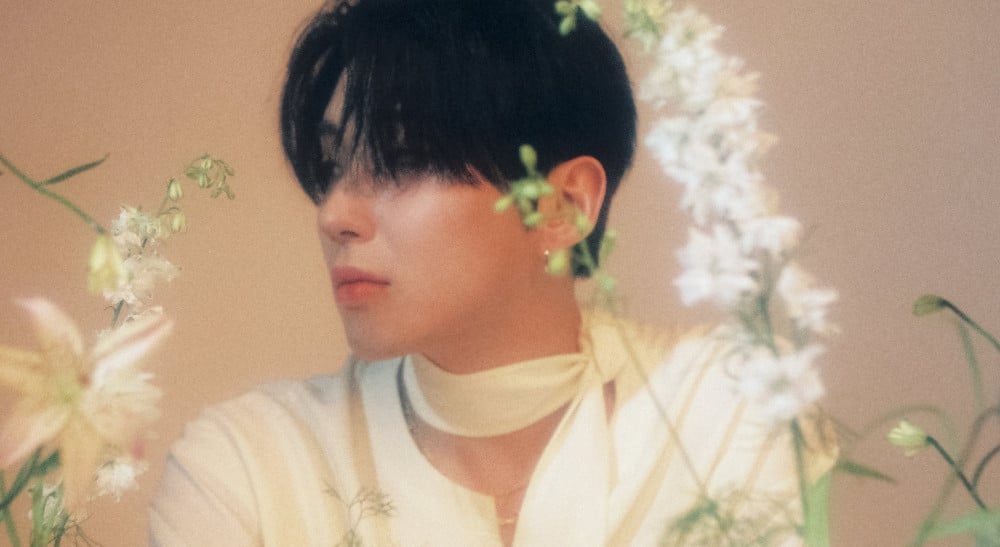 B.A.P's Jongup has revealed the tracklist of his solo mini album.
As seen previously, Jongup's 1st solo mini album, 'US', has already been reviewed by his fellow B.A.P members! According to the tracklist, Jongup has worked on many of his songs, and the first track "Photo" has been featured by none other than B.A.P's Bang Yong Guk.
Are you excited for Jongup's album? Stay tuned for the release on July 8 KST!