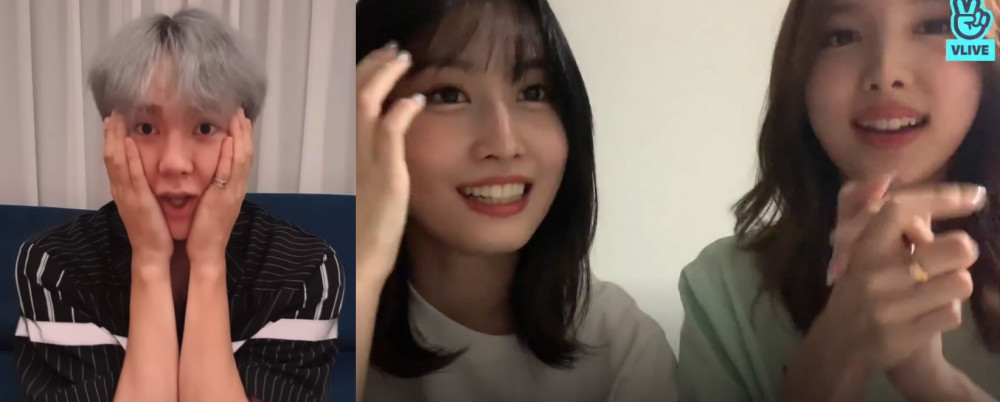 Seventeen's Seungkwan recalled an "embarrassing" moment involving TWICE.
During a recent 'V Live' session, Seungkwan talked about a joke that had 'failed' when directed at TWICE in front of all his members. He said that Seventeen and TWICE had often crossed paths because their promotion schedules had overlapped. According to the netizens, TWICE and Seventeen have promoted together about seven times in total.
One day, Seungkwan jokingly asked TWICE whether their "companies should discuss the dates in advance" so that they can either always promote together or choose different dates. He had mentioned it in order to relieve some tension because, "internally," he thought that they had grown close, even though that wasn't really the case in reality! Because the two groups were always working so hard simultaneously, he had wanted to "raise their spirits" with a lighthearted joke.
But Seungkwan revealed that none of the TWICE members laughed and that the joke was followed by a painfully awkward silence. He said he "wanted to die" out of embarrassment and that his fellow Seventeen members later chided him for saying "nonsense." He also hilariously added that Momo's reaction in particular became a "trauma" for him!
The next day, TWICE's Momo and Nayeon mentioned this topic during their own 'V Live' session. Momo explained the situation and said that none of the members had understood Seungkwan in the moment but had burst into laughter when they realized the joke later. Momo said she even shared this story in TWICE's group chat!
Seeing this story, netizens commented: "LOLLL I hope poor Seungkwan gets over it soon lol", "I wonder how Seungkwan would react once he finds out that he was talked of in TWICE's private group chat lol", "This is too funny", "LOL she shared it in their group chat", "LOL Momo even remembered how it happened on the first floor of 'Inkigayo's backstage...so much detail", "Save Seungkwan lol", "Lol Mingyu says he doesn't remember this moment but TWICE does lol".
A fan also shared GIF of Momo to recreate her possible reaction to the joke she couldn't understand: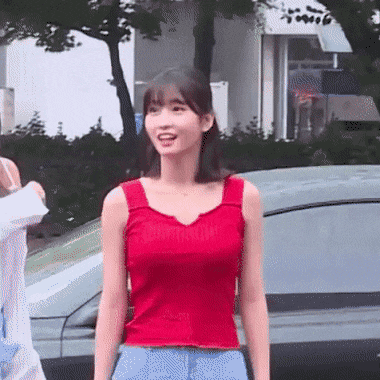 Check out the original 'V Live' videos below!