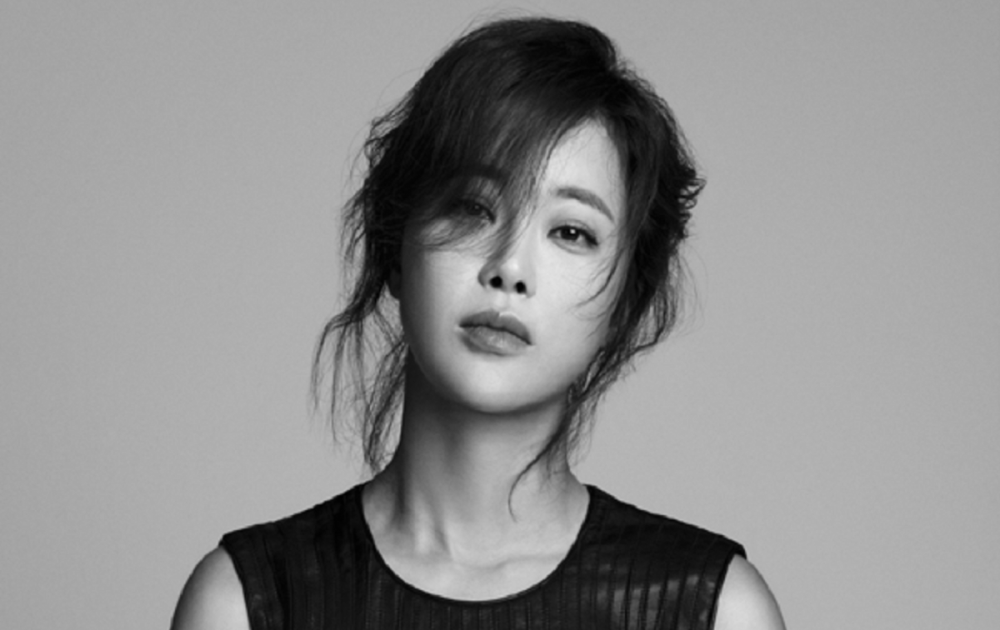 Singer Baek Ji Young will be returning with a special song.
On June 30, Baek Ji Young's agency TRI-US Entertainment announced on their official Instagram page, "[Baek Ji Young's] new single track, which will be released on July 7th, will be a song that brings to life the special memories hiding in a small corner of your heart." It was also reported that extremely talented musicians participated in the upcoming song, pulling deep emotions that will likely offer comfort to listeners. This song's release will be in celebration of Baek Ji Young's 22nd debut anniversary.
After Baek Ji Young made her debut as a singer in 1999 with her first album 'Sorrow', she continued to release numerous hit songs such as "Dash", "Sad Salsa", "I Won't Love", "Like Being Hit By a Bullet", and more.

Baek Ji Young's special single track will be released on July 7th at 6PM on various music sites.