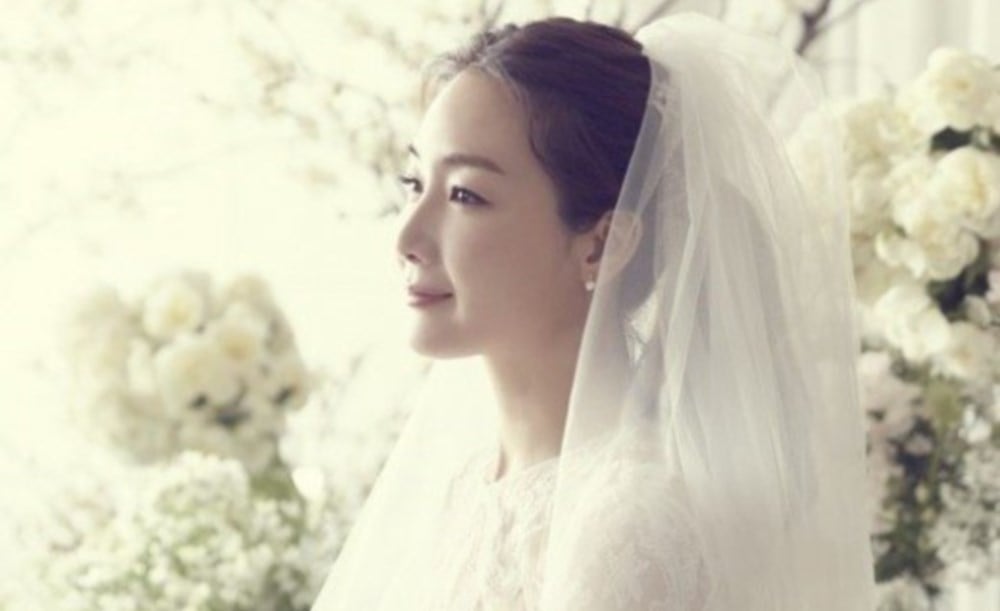 Actress Choi Ji Woo's husband has been accused of cheating by the YouTube channel Garo Sero Institute.

Choi Ji Woo has been famously private about her husband's exact identity ever since their marriage in March of 2018, and Garo Sero Institute recently exposed his alleged information and photos. As previously reported, Kim Yong Ho alleged the actress' husband had changed his name and the business he is currently affiliated with. Her label YG Entertainment then issued an official response.

Kim Yong Ho of Garo Sero Institute is also claiming Choi Ji Woo's husband has been cheating on her. He stated, "Choi Ji Woo did everything for her husband, but today, we received shocking information and photo evidence. Choi Ji Woo's husband took the BMW his wife bought him and is under his wife's name to a motel. In the car was another woman who was not his wife. I have the photos of that... Choi Ji Woo probably still doesn't know this."

In related news, Garo Sero Institute previously alleged actress Jun Ji Hyun's husband wanted a divorce, which he himself personally denied.

What are your thoughts on these rumors about Choi Ji Woo's husband?