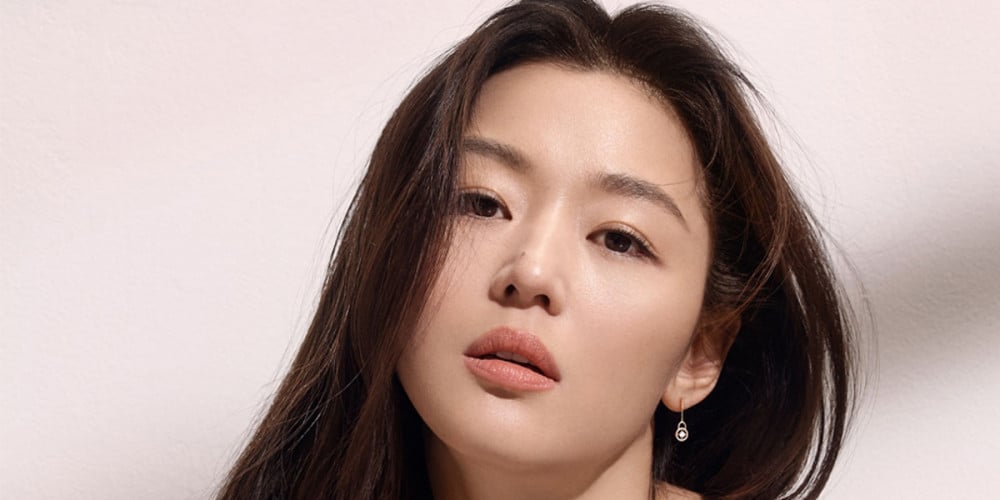 Top actress Jun Ji Hyun's husband, Choi Jun Hyuk, garnered public attention for his bold and witty way of responding to the recent rumors of divorce raised against their family.
Some time after the controversial rumors surrounding the couple's divorce broke out, Choi Jun Hyuk decided to change his Kakao Talk profile background image. The image parodies a well-known scene from the series 'Slam Dunk', with the speech bubble edited so that it reads, "I... want to be Jun Ji Hyun's husband!"
Many onlookers felt that Choi Jun Hyuk's speech bubble comment was meant to poke fun at the allegations previously raised by the YouTube channel 'Garo Sero Institute', which claimed that "Jun Ji Hyun's husband left the house after saying that he did not want to be her husband anymore".

Earlier, Jun Ji Hyun's label Culture Depot also stepped up on June 3 to refute all divorce rumors involving Jun Ji Hyun and Choi Jun Hyuk. The agency will be taking legal action against any media outlets and netizens spreading false, misleading rumors.
Meanwhile, Jun Ji Hyun's non-celebrity husband Choi Jun Hyuk (40) is known as the president of 'Alpha' assets.