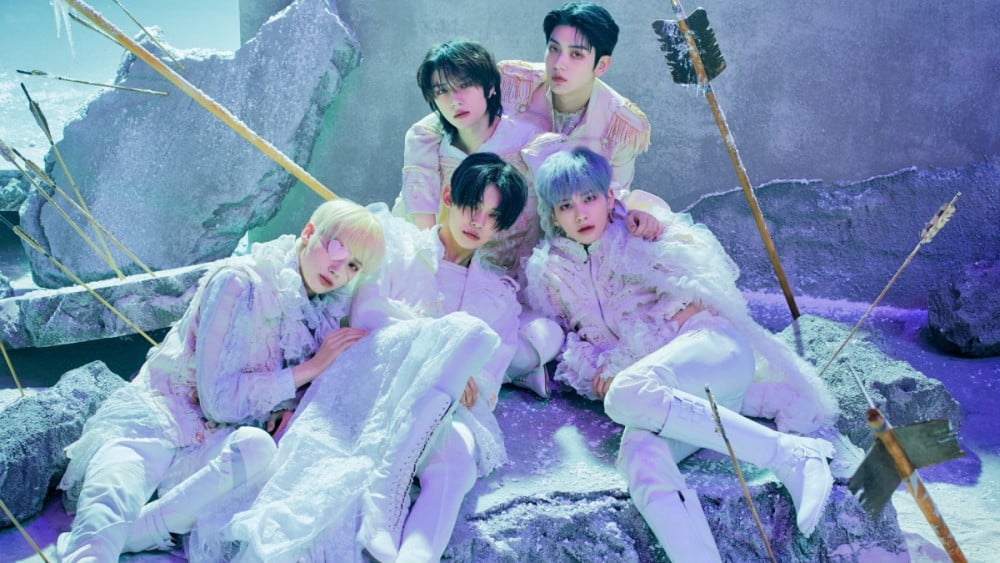 Mnet's 'M! Countdown' is back for its weekly show featuring performances by your favorite artists!

On this week, LIGHTSUM debuted with "Vanilla", EPEX debuted with "Lock Down", and D1CE's Woo Jin Young made his solo debut with "Happy Birthday". N.Flying also came back with "Moonshot", TWICE returned with "Alcohol-Free", Ha Sung Woon made his comeback with "Sneakers", WEi came back with "Bye Bye Bye", and Ha Yea Song returned with "Broken Heart (2021)".

As for the winners, aespa and TXT were the nominees, but it was TXT who took the win with "OX1=LOVESONG (I Know I Love You)" featuring Seori. Congratulations to TXT!

Other performers included TXT, EVERGLOW, LAM, Ghost9, GWSN, Woo!ah!, Rocket Punch, Bling Bling, TRI.BE, Tae Ho, and TO1.

Watch the performances below!

WINNER:



===
DEBUT: LIGHTSUM



==
DEBUT: EPEX



==
SOLO DEBUT: Woo Jin Young



==
COMEBACK: N.Flying



==
COMEBACK: TWICE



==
COMEBACK: Ha Sung Woon



==
COMEBACK: WEi



==
COMEBACK: Ha Yea Song



===
TXT



==
EVERGLOW



==
LAM



==
Ghost9



==
GWSN



==
Woo!ah!



==
Rocket Punch



==
Bling Bling



==
TRI.BE



==
Tae Ho



==
TO1



===