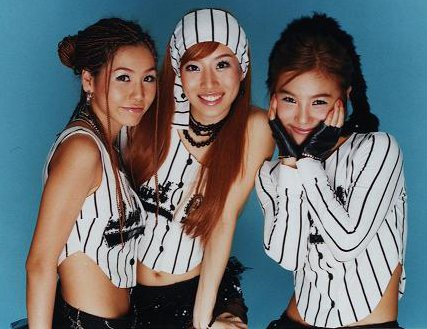 For those who do not know before 2NE1 or Blackpink, or heck even BigMama. There was another girl group who debuted under YG Entertainment. This being Swi.T or Song Will Tell.
They were disbanded out of the blue as members dealt with family issues, frustration with YG as an label and well... YG himself wanting to date one of the members, that's an story for another time.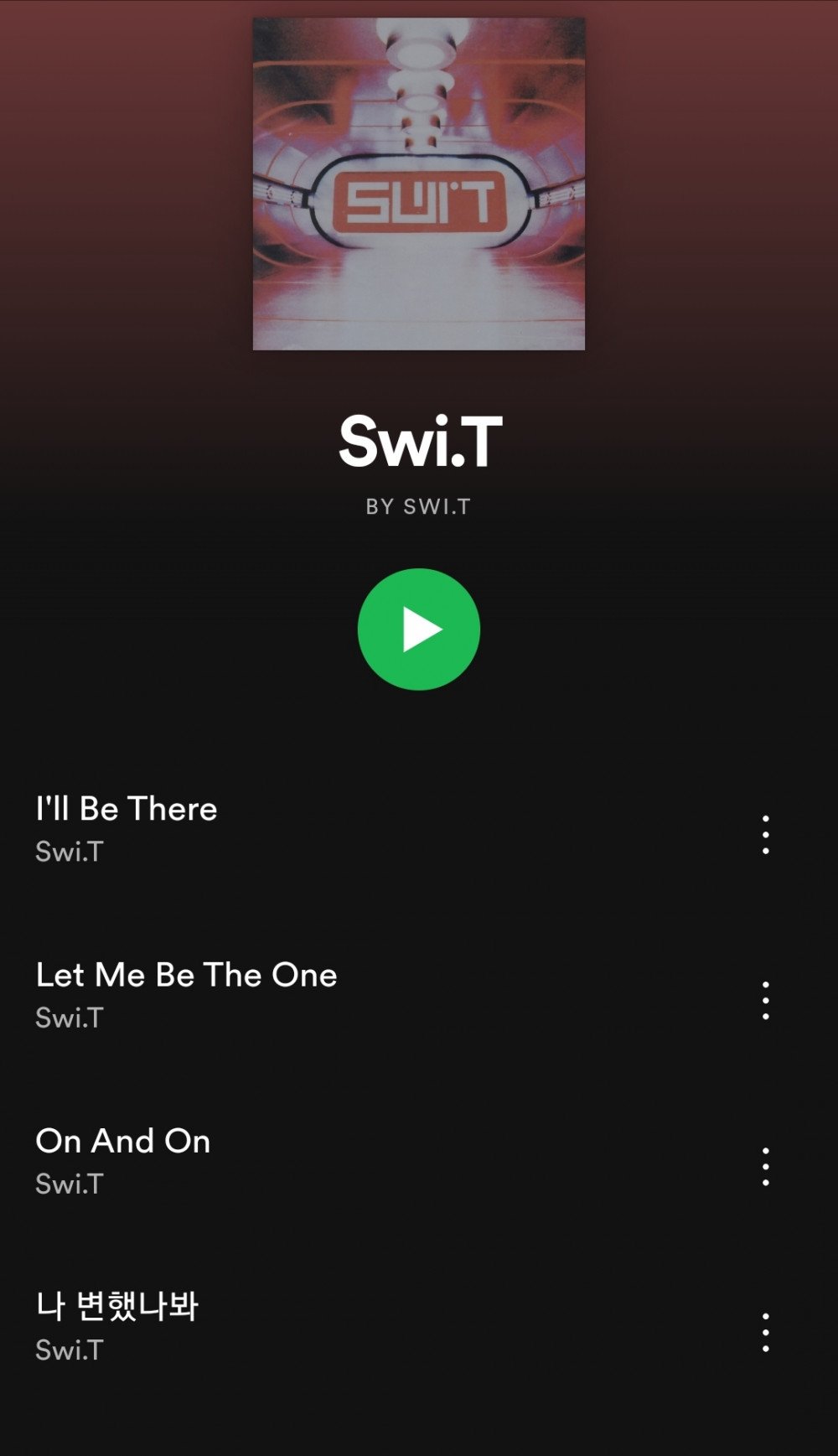 Today out of the blue, the group's debut album populated on Spotify and they showed as having a verified check mark on the site as well. Previously only their features on other YG artist's songs appeared on their profile. If you are interested in the forgotten group's discography, find the link to their debut album below!