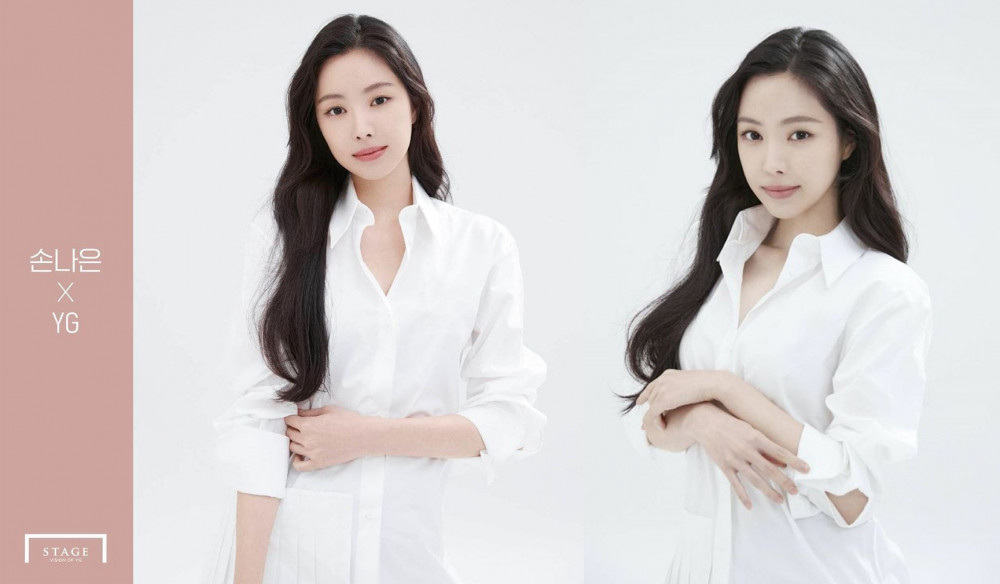 A Pink's Na-Eun previously confirmed she had signed a contract with YG Entertainment.


Na-Eun signed with YG Entertainment as an actress. The label is home to actors such as Kim hee Ae, Cha Seung Won, Choi Ji Woo, Yoo In Na, Kang Dong Won, Son Ho Joon, Lee Sung Kyung, Lee Soo Hyuk, and much more.
On May 3, YG Entertainment announced, "We are happy to be with Na-Eun, who is talented in every way. She is in an important stage of taking her steps as an actress, so we will be supporting her to the fullest," and released the official profile photos of the actress.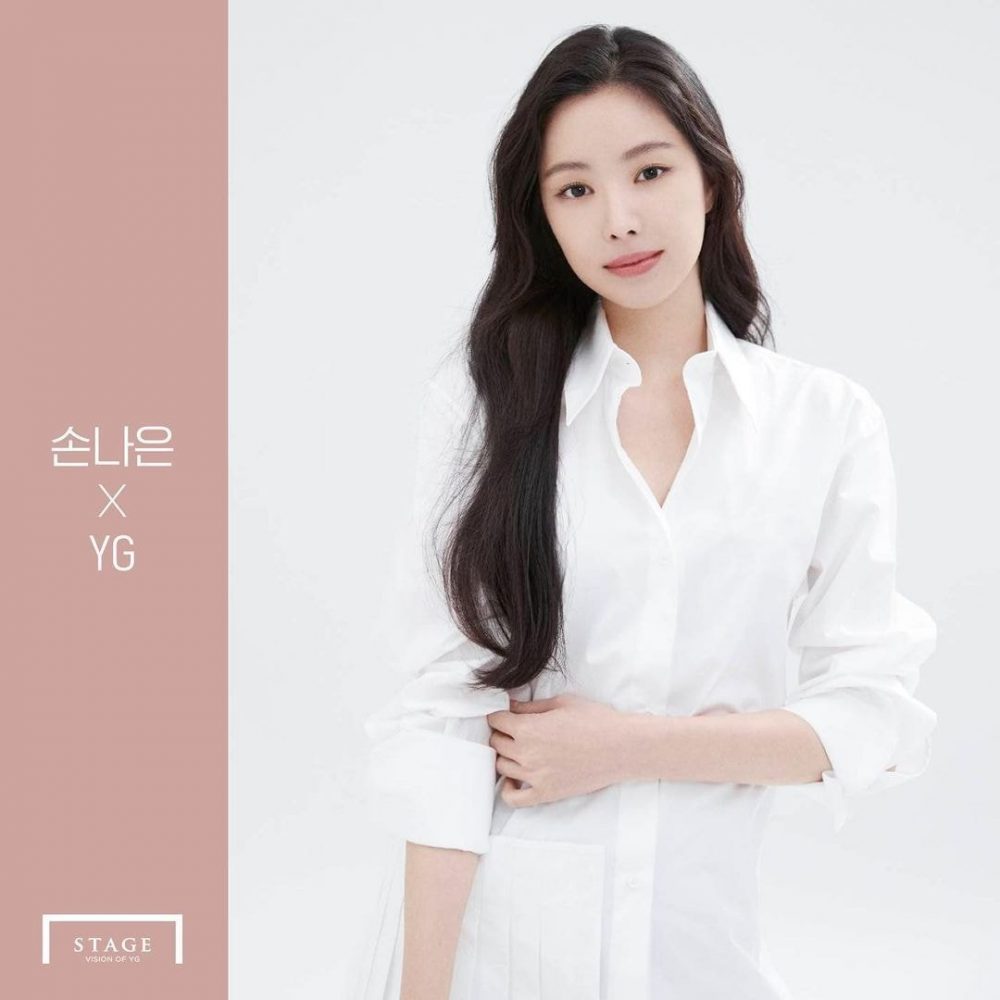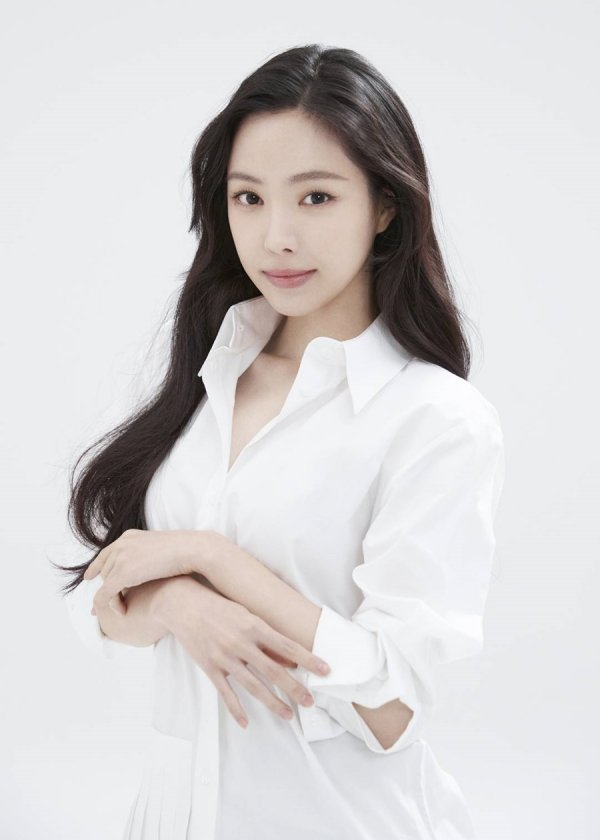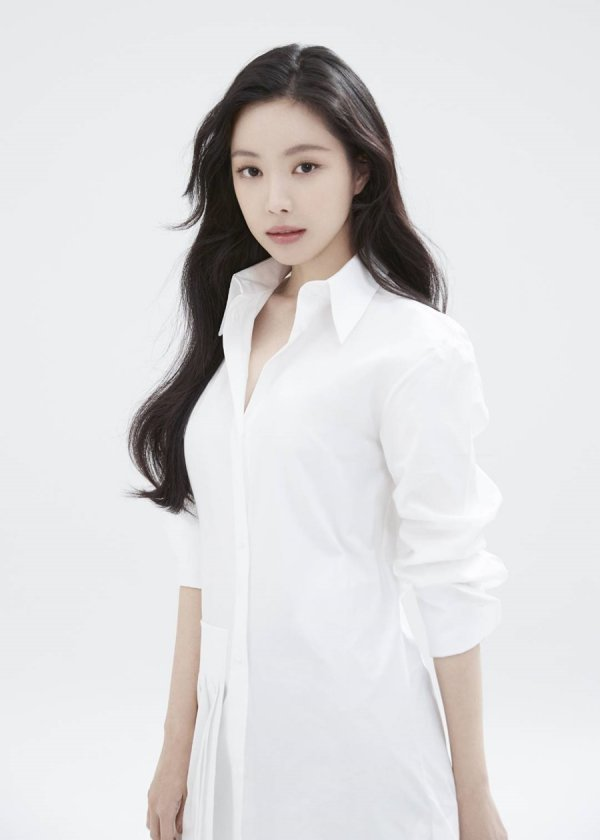 The entertainment company released the profile photos on their social media.
Na-Eun shows off her natural beauty with long wavy hair in the profile photos and gives off a different vibe than the one she radiated when promoting as a girl group member.
So far, Na-Eun had made an appearance in numerous dramas such as 'My Kids Give Me a Headache,' 'Second 20s,' 'Cinderella and the Four Knights,' and 'Dinner Mate.' Many fans highly anticipate Na-Eun's future endeavors as an actress as she has been steadily building up her filmography over the years.