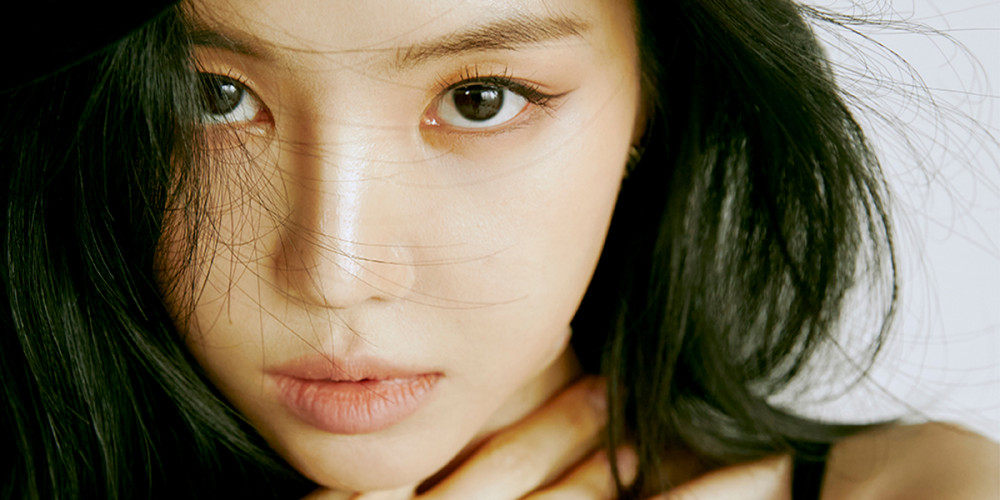 On April 29, a representative of YG Entertainment responded to reports that A Pink member/actress Na-Eun is currently in talks to join the agency!
Earlier on this day, A Pink's Play M Entertainment released an official statement to confirm that Na-Eun has decided to part ways with the label, after 10 years. However, the A Pink member plans on maintaining cooperative relations with Play M, such as for A Pink's group promotions.
Now, according to one YGE representative, "It's true that we are positive considering signing an exclusive contract with Na-Eun."
The idol/actress is expected to focus on her acting career under her new agency.