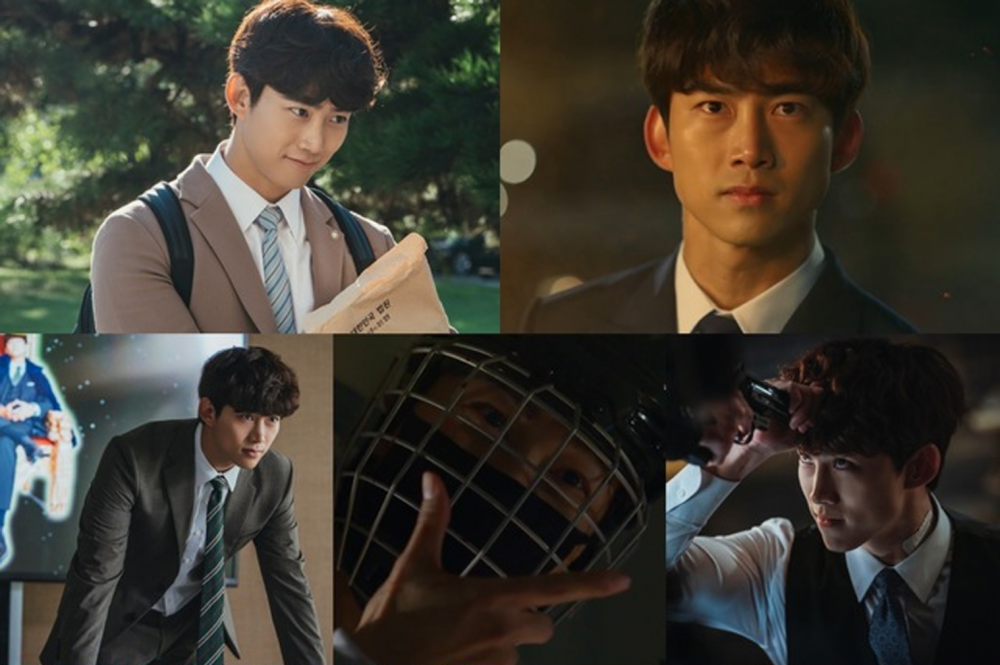 2PM's Taecyeon explained that he will never be able to forget his experience in 'Vincenzo' as it was his first time raking on the role of the villain.
Taecyeon revealed through his agency 51K, "I had so much fun and I was happy to be with 'Vincenzo' for eight months." He continued to say, "I learned a lot from this drama as I tried acting as a villain for the first time. I don't think I'll forget the eight months I've been spending my time thinking about portraying the character of Jang Joon Woo and Jang Han Seok."

The drama 'Vincenzo' tells the story of an Italian mafia consigliere, Vincenzo Cassano, who fled to South Korea after a fallout with his mafia organization. After returning to Korea, he gets involved in a conflict against a large conglomerate in which Vincenzo Cassano fights against the villainous corporation using the same villainous methods against them.

Taecyeon played the role of 'Jang Joon Woo,' the youngest lawyer of the law firm Wusang, but was later revealed to be Jang Han Seok, the real chairman and mastermind of Babel Group, the villainous conglomerate. Taecyeon perfectly portrayed the ambitious desire to control money, honor, and power and depicted the sociopath who relentlessly gets rid of anyone or anything he doesn't like.

Taecyeon revealed in an interview marking the end of the popular series that he wanted to play the role of Jang Joon Woo/ Jang Han Seok. He explained, "When I first received the script for 'Vincenzo' and found out that the clumsy intern lawyer, Jang Joon Woo, was actually the main villain of the drama, I really wanted the role."

He further explained, "I was so attracted to the two-faced character of Jang Joon Woo/ Jang Han Seok as he was filled with wickedness and hid behind the innocent face of Jang Jun Woo, who seemed to only care for Hong Cha Young. I also thought that this was a good opportunity to show another side of me to the viewers."

Taecyeon also explained how he approached the character by saying, "The two characters seem different but they are actually the same person. So I approached both characters thinking that 'Jang Joon Woo' is a character that 'Jang Han Seok' is acting. Jang Han Seok is a character who does anything, even atrocious acts, to get what he wants. I wanted to make him seem like a child who is throwing tantrums until he gets what he wants and will only be happy if he gets things his way."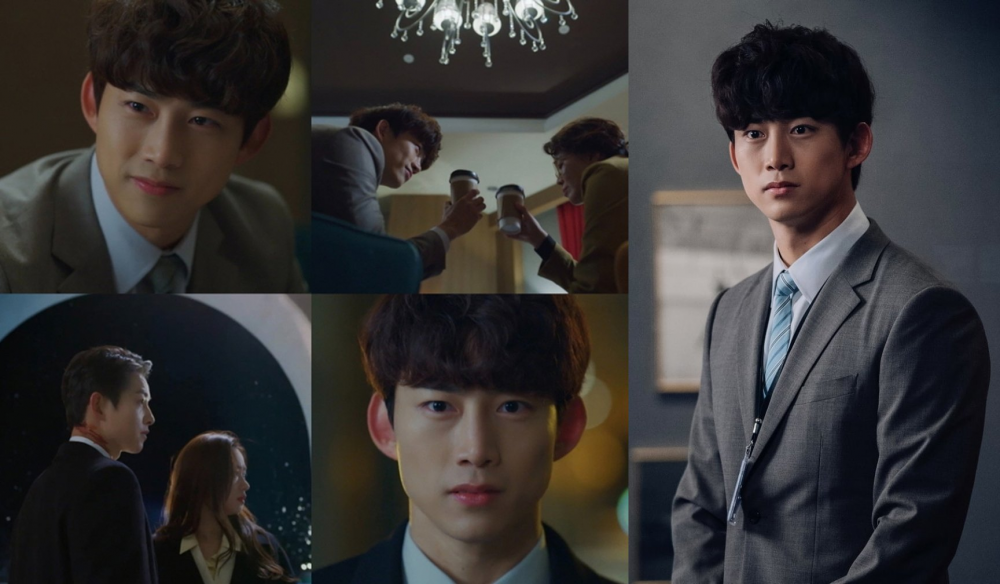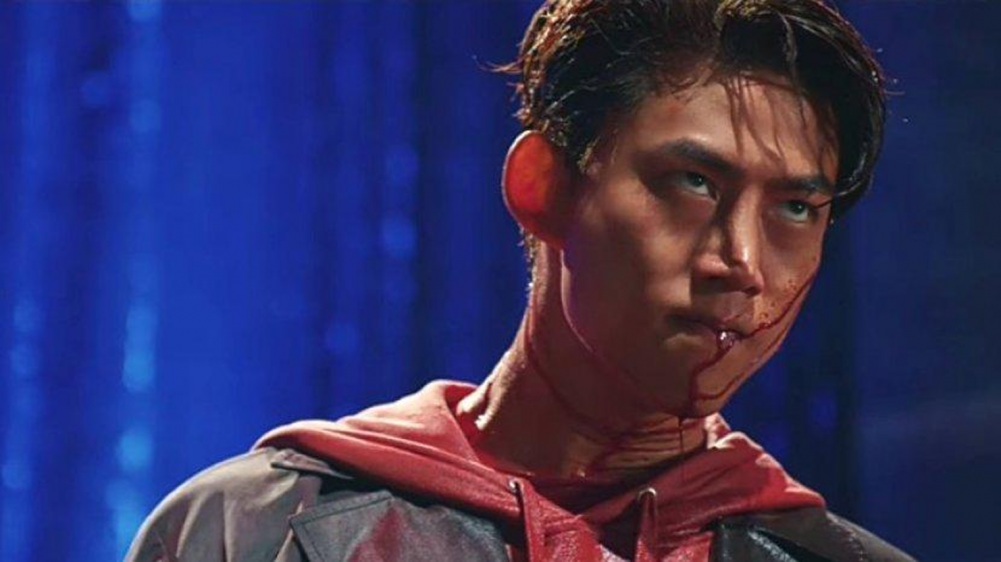 When talking about the challenges he faced when putting on an act as a villain for the first time, Taecyeon explained, "Instead of playing a completely different character from me, I wanted to maximize one of my various aspects. I tried my best to bring out the evil that I have inside me."

He further explained, "I found Jang Han Seok attractive because he was a villain with many aspects rather than just simply being a villain. I think the ending of 'Vincenzo' was a good ending that is suitable for the phrase, 'Encouraging the good and punishing evil.' To be honest, while acting as Jang Han Seok, I often wanted the character to be punished horribly. I really liked the ending."

He also thanked his fellow actors such as Song Joong Ki (Vincenzo), Jeon Yeo Bin (Hong Cha Young), Jo Han Chul (Wusang owner Han Seung Hyeok), and Kwak Dong Yeon (Half Brother Jang Han Seo). Taecyeon said, "All the actors who appeared in this drama are the best. I had an amazing time every time I worked with them. I was always grateful that they were always brightening the atmosphere on the set."
Taecyeon further explained, "I'm really happy and thankful that I had this opportunity to meet such great actors. We would always talk about each scene and the improvised lines that we could add and we always came up with new ideas during rehearsals." Further expressing his fondness and affection for 'Vincenzo,' he said, "After finishing the last filming, I felt bittersweet and sad. As many people loved the drama, I feel lucky to be able to meet such a good work and I felt happy every moment of the filming."

Taecyeon plans to actively participate in various other works in the future as he will appear in films and dramas.