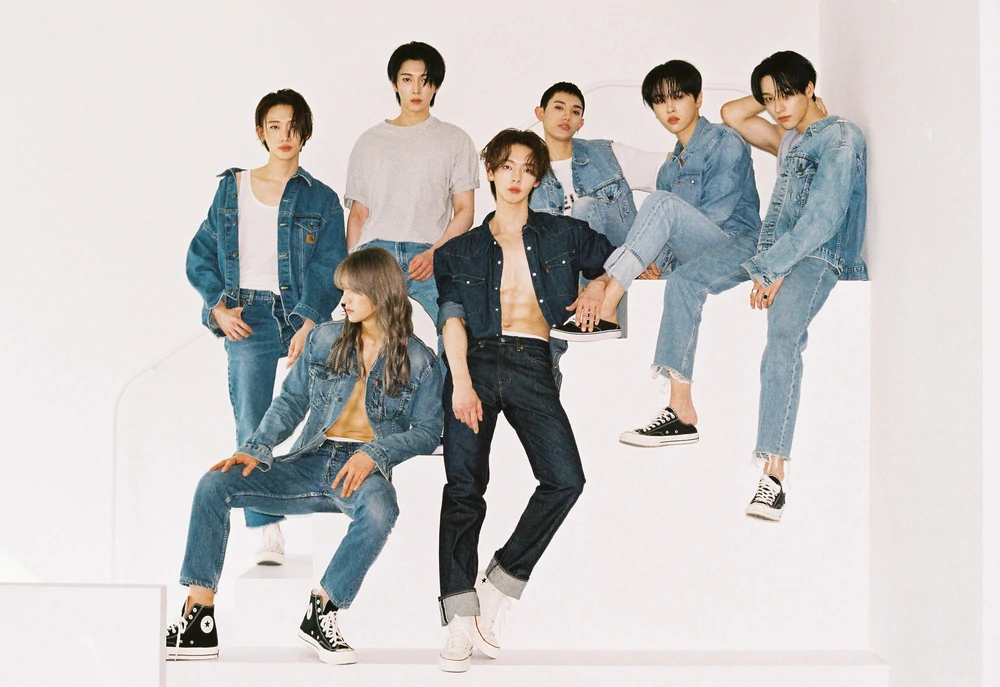 [This review reflects the opinions of the author and not necessarily those of allkpop.]
Track List:
1. libidO
2. instinct
3. byredO
4. tear Of gOd
OnlyOneOf released their latest album, Instinct, Pt. 1, a 4-song release showcasing a mature side to the group. The title song, "libidO," is hauntingly sensual and filled with a certain air of mystery that makes the track alluring. The song's chorus boasts a hypnotizing delivery that's led by an acapella riff. Complicated vocal effects make the chorus particularly interesting. "libidO" showcases a primal concept that likely goes hand-in-hand with the group's album concept of "instinct."
Fittingly, "instinct" follows, but it isn't nearly as intense as "libidO." On the contrary, "instinct" is an R&B pop song that showcases a bright performance filled with smooth and sultry vocals. The song gives a neutral impact that, like many, neither offend nor impress. Luckily, "byredO" gives us the flavor we're looking for with an extraordinarily sexy downtempo R&B song. The song is risque in all the right ways and borders raunchy but achieves the mature vibe it's going for. "byredO" took me by surprise, and I can guarantee those of you not familiar with OnlyOneOf will be surprised as well.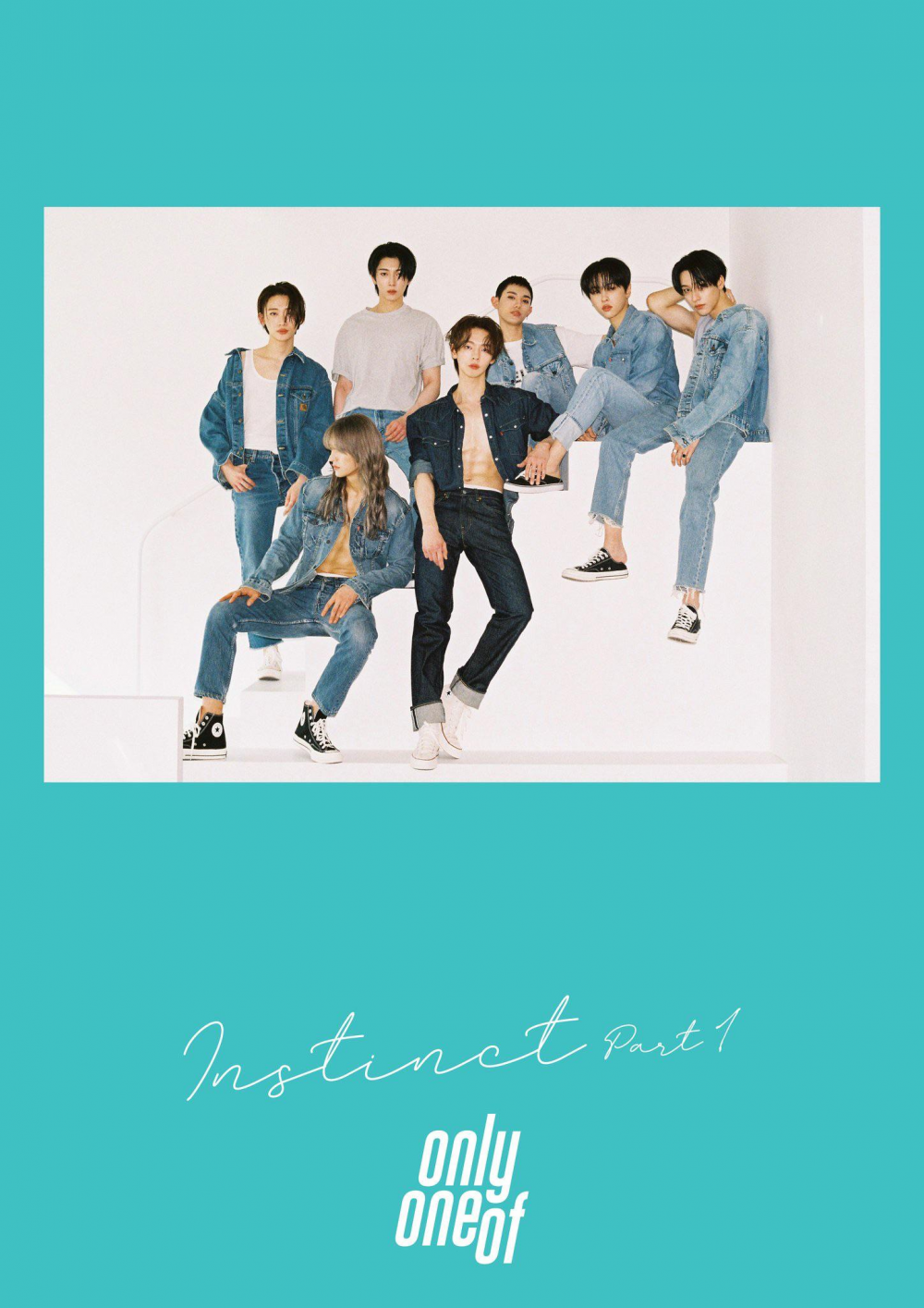 "tear Of gOd" is our chosen release closer. This track has a sort of Asian traditional influence deftly interlaced with an ultra-sultry and bass-heavy beat. This downtempo song takes a bit of an electronic turn on the chorus but matches the album's overall Dionysiac vibe. Overall, this release was surprising and a highly recommended listen if you're looking for something a bit more R&B-based and out-of-the-ordinary. Perhaps there's a reason why they are called OnlyOneOf after all.
MV REVIEW
OnlyOneOf showcases an ultra-sexy image to go along with the title track, "libidO." Clad in crisp white suits, the group stands out against the natural forest landscape for a primal and "instinctive" performance. With a series of stunningly gorgeous member close-ups, this MV definitely will pique the interest of many fans both familiar and unfamiliar with the group. "libidO" has no shortage of shirtlessness and intimacy, and this ultra-risque choice seems to have worked out in OnlyOneOf's favor. Truthfully, it's been a while since I've seen something this against the grain in concept, and it's refreshing to see groups taking these risks with their visuals and performance.
MV SCORE:
MV Relevance…..8
MV Production…..8.5
MV Concept……..9
MV Score: 8.50
ALBUM SCORE:
Album Production…...7
Album Concept……...8
Tracklisting…………...7
Album Score: 7.33
Overall: 7.92