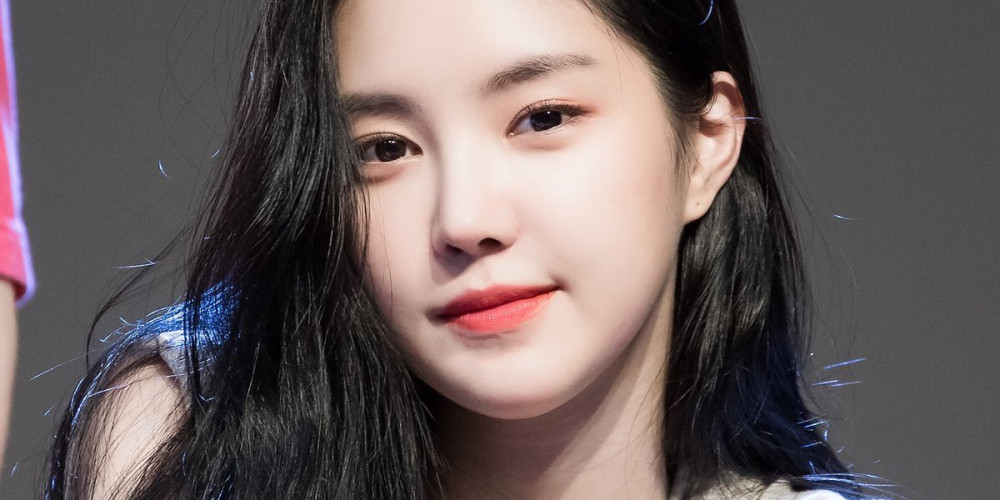 A Pink's Na-Eun has confirmed her contract with YG Entertainment.
The label said, "We are happy to be with Na-Eun, who is talented in every way. She is in an important stage on taking her steps as an actress, so we will be supporting her to the fullest."
This confirms reports that Na-Eun was going to be signing with YG Entertainment as an actress. The label is home to actors such as Kim hee Ae, Cha Seung Won, Choi Ji Woo, Yoo In Na, Kang Dong Won, Son Ho Joon, Lee Sung Kyung, Lee Soo Hyuk, and much more. Bes tof luck to Na-Eun on her new start.