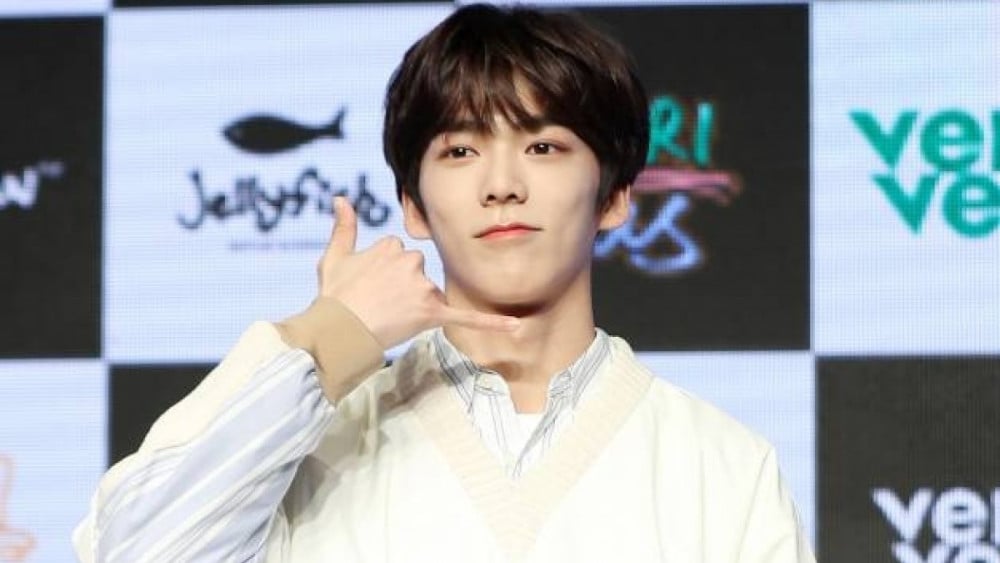 VERIVERY's Minchan will resume activities with the group after an 8 months-long hiatus.


On June 1st KST, the group's label Jellyfish Entertainment announced that the idol member will be back to activities with the group from now on.
The label wrote on VERIVERY's fan cafe, "Minchan has been focusing on the treatment and restoring his health during his temporary hiatus. And after the specialist's diagnosis, we are happy to announce that it is safe for him to return to the group. Minchan will resume activities as VERIVERY member as of June 1st."
Previously on October 26th of last year, Minchan decided to take a break due to health and anxiety issues.