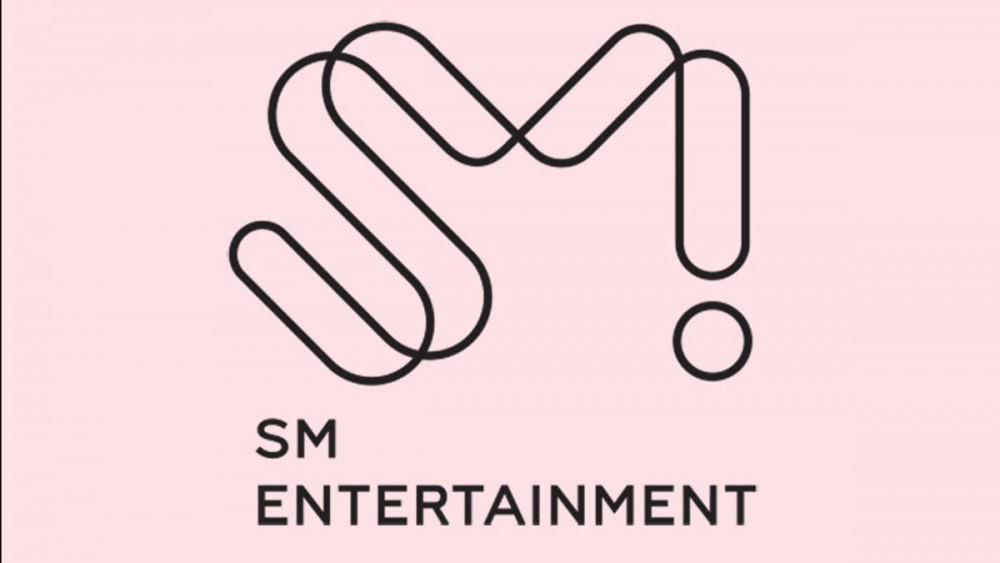 SM Entertainment has announced the former A&R head who registered his wife as a lyricist has already received disciplinary action.

On May 6, the label stated, "We recently took disciplinary action in connection with the inappropriate work actions of the employee."

As previously reported, the former head of the label's artist and repertoire (A&R) department 'A' was found to have registered his wife as a lyricist for 15 songs without notifying the company. A&R is in charge of discovering, contracting, and fostering artists as well as developing, contracting, and producing music, and 'A' is reported to have abused his power and violated fairness rules to credit his wife over other lyricists.

In other news, SM Entertainment and YG Entertainment were recently downgraded as businesses by the Korea Exchange.