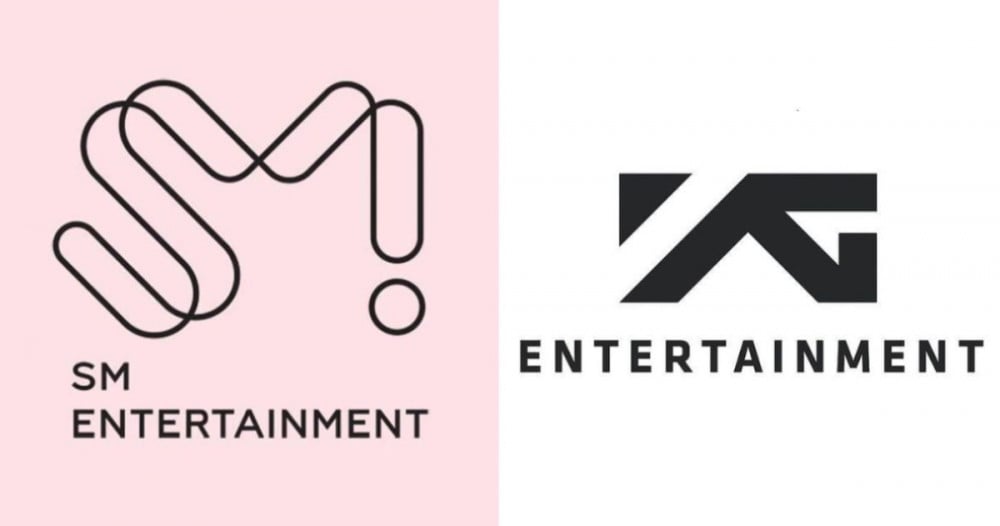 YG Entertainment and SM Entertainment have been downgraded as businesses by the Korean Exchange.

The Korea Exchange recently announced both labels have dropped levels from top blue-chip companies to regular mid-sized businesses because of poor financial performance and losses. SM Entertainment was previously promoted to a blue-chip company in March of 2008, while YG Entertainment was promoted in April of 2013.

According to the Korea Exchange, which is the sole securities exchange operator in South Korea, companies achieve blue-chip level if their equity capital reaches over 70 billion Won ($62,342,476 USD) and an average market capitalization of over 100 billion Won ($89,060,680 USD) over the past 6 months. The companies also need to maintain a net profit of 3 billion Won ($2,671,750.80 USD), sales of over 50 billion Won ($44,529,180 USD), and an average return on equity of 5% over the past 3 years.

Though both SM Entertainment and YG Entertainment meet all other requirements, their net profit and return on equity have fallen dramatically, which caused their demotion. Over the past 3 years, SM Entertainment averaged a loss of 24.4 billion Won ($21,731,579.40 USD) yearly, while YG Entertainment averaged a loss of 1.8 billion Won ($1,603,149.30 USD) yearly.