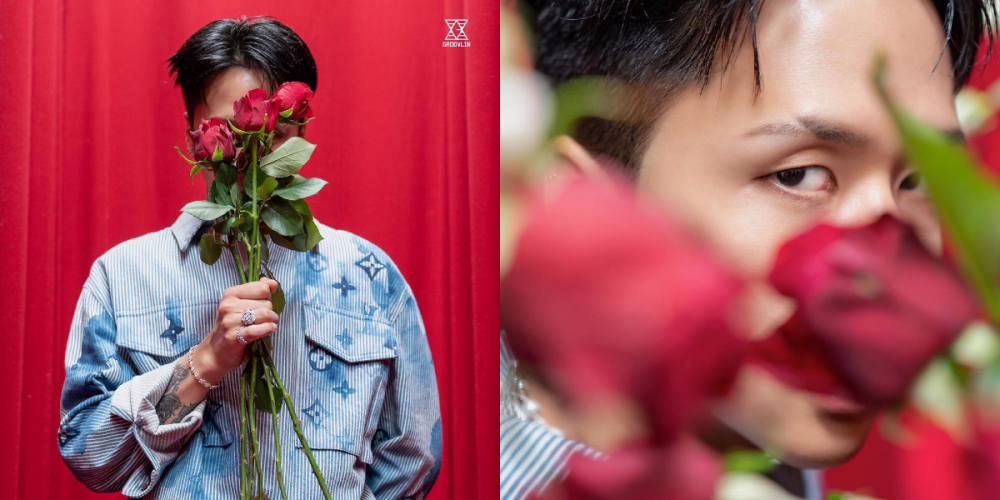 VIXX's Ravi revealed two teaser images for his 4th EP, 'Roses'!
On May 29, Ravi unveiled two different teaser images on his official Instagram account. In the first teaser image revealed, He poses in front of the camera holding a bunch of roses, while the second is a headshot of him behind a bunch of roses. According to the track list that was previously released, his upcoming EP includes a double title, "Flower Garden" and "Cardigan."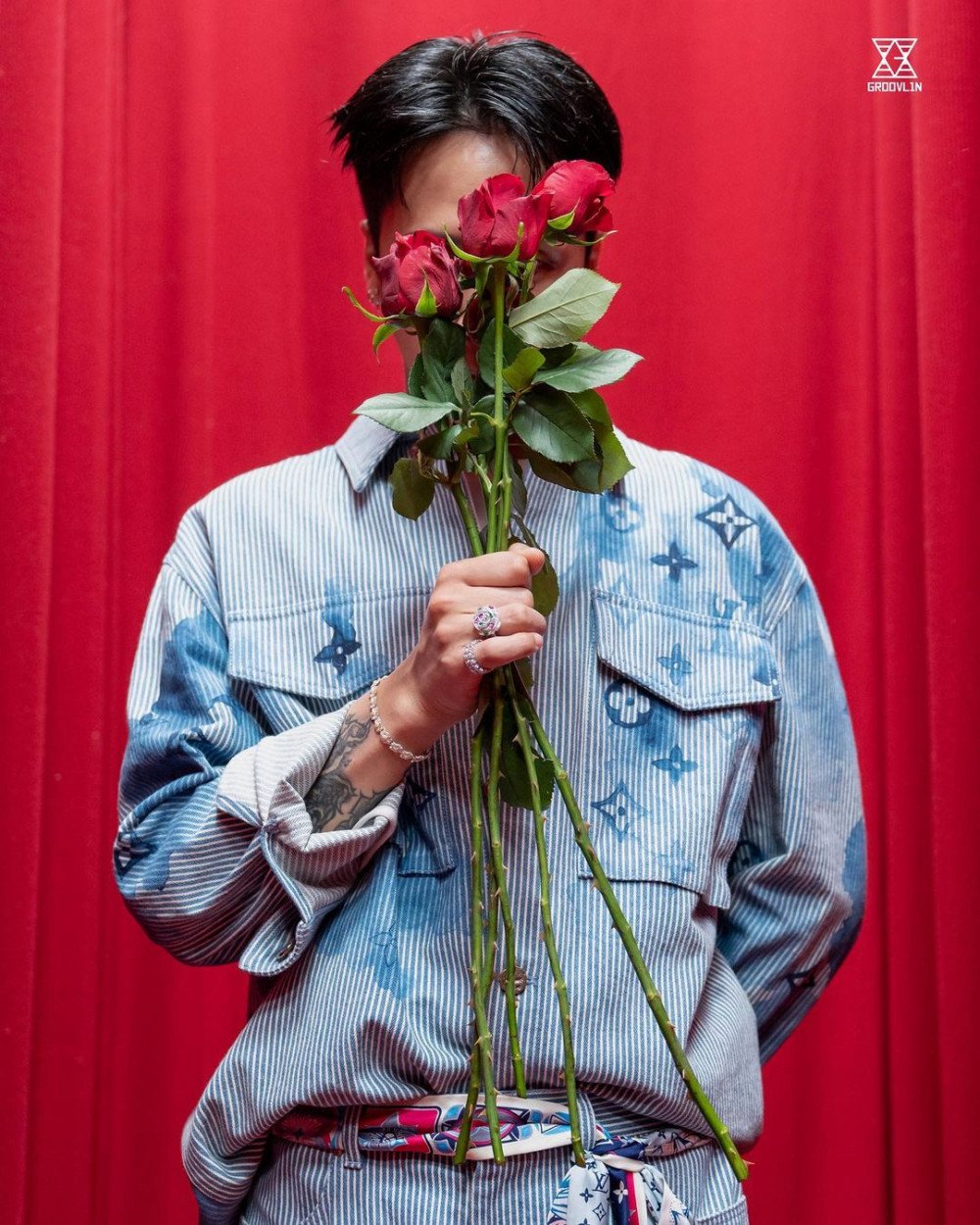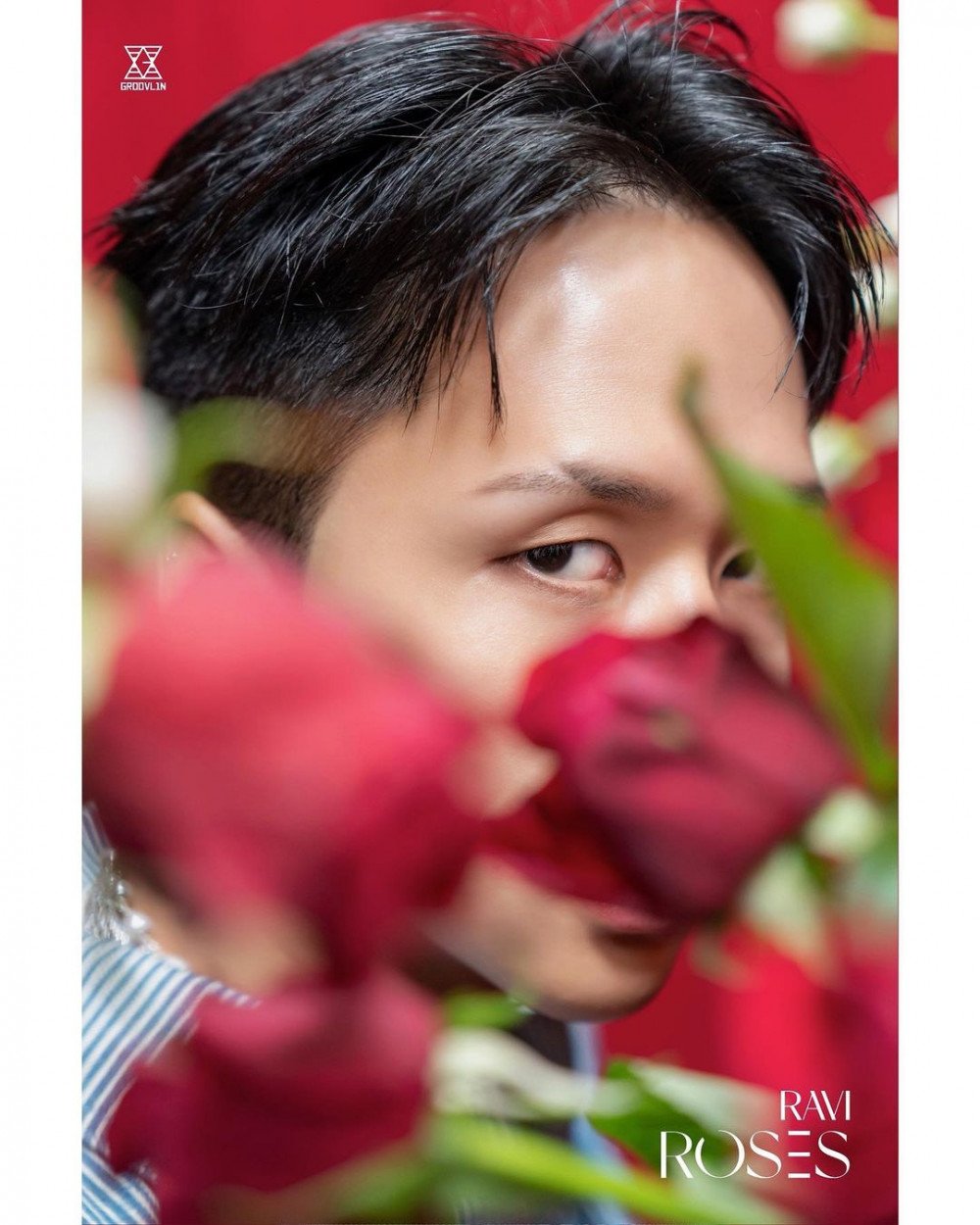 Meanwhile, this new EP is set to release on June 3 at 6 PM KST. Are you looking forward to it?