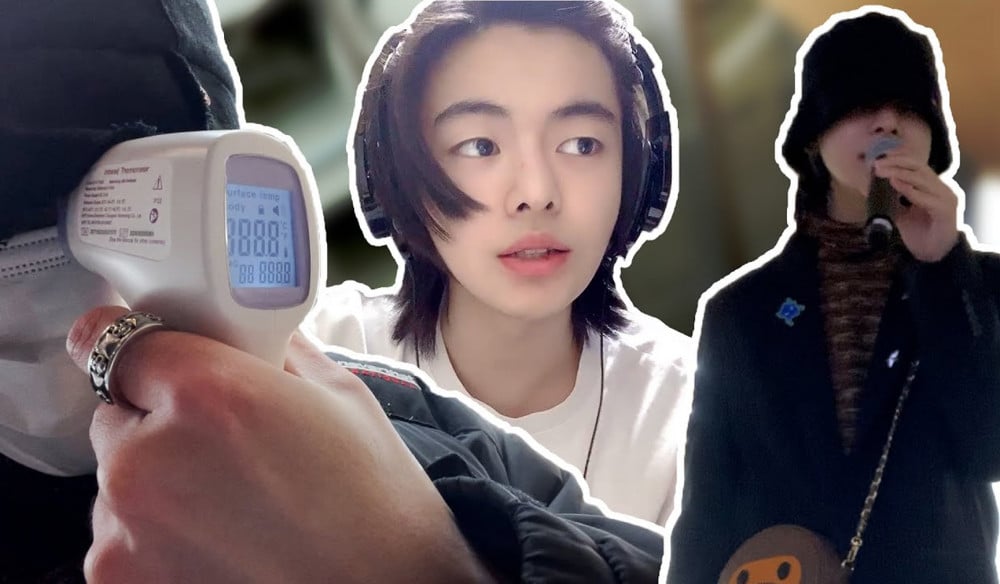 Recently, netizens discovered an interesting YouTube channel showing vlogs of various trainees who are preparing to make their debut.
One netizen created an online community post with the title, "This is the YouTube account belonging to Big Hit trainees who are speculated to debut next year." In the post, the netizen included a video of a trainee named Leo, who is seen sharing his daily life through a vlog. In fact, the YouTube channel includes other vlog videos of other trainees.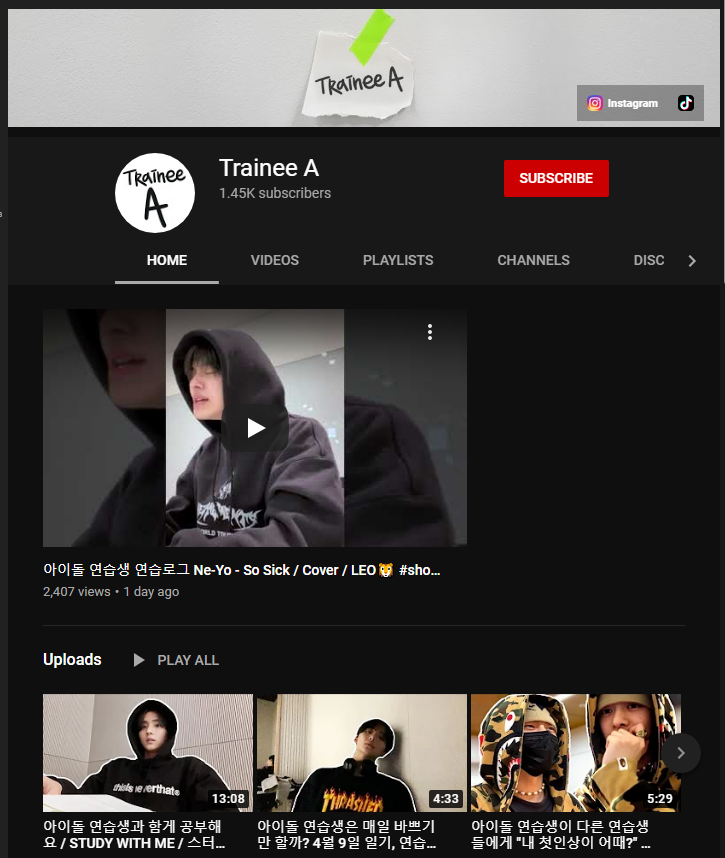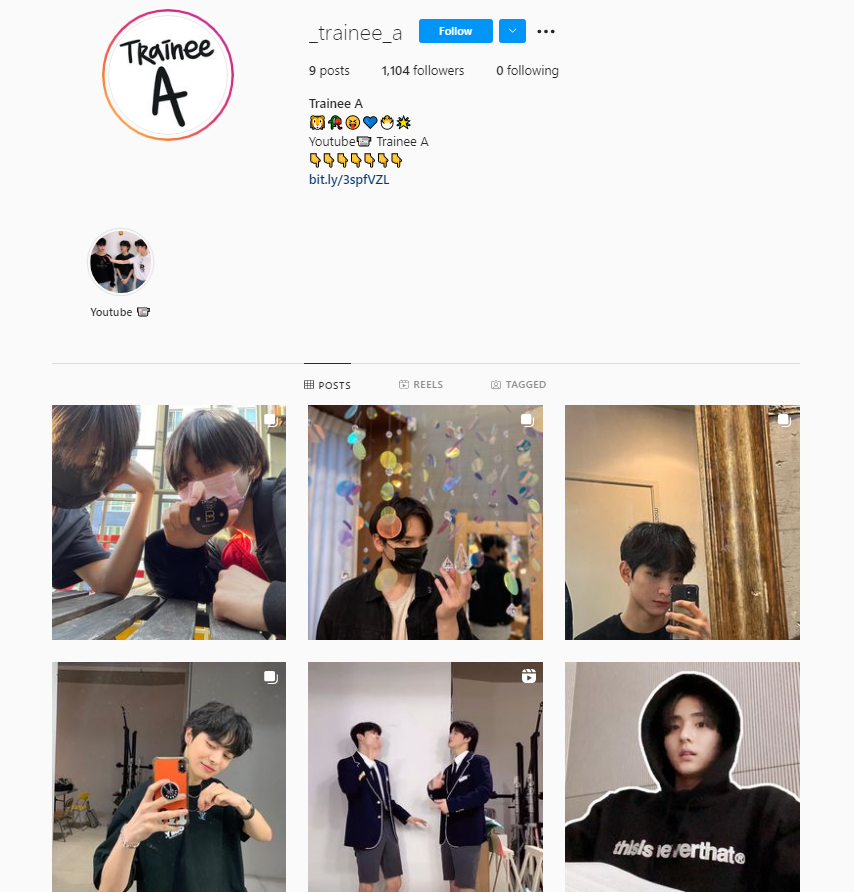 According to the netizen who created the post, there is also an Instagram account that various Big Hit Music producers, including Bang Si Hyuk, are following under the username of _trainee_a. Therefore, many netizens speculate that this is one of the marketing methods that the entertainment company is utilizing.
Various netizens commented that it seems that the agency is trying to bring exposure to their new trainees so they will be able to be familiar to netizens and will gain many fans before their debut.

Netizens commented, "I definitely think this is another marketing scheme that Big Hit is using," "Big Hit is pretty good at using YouTube for marketing," "I'm thinking they're going to launch another YouTube channel for Trainee B and have these two groups compete with each other," "Big Hit knows they won't be able to reproduce another group like BTS so they're trying out other ways of promoting their artists I guess," "If this is trainee a, is there trainee b?" "I'm excited about this new group," and "All these trainees have the image fitting for Big Hit, lol."