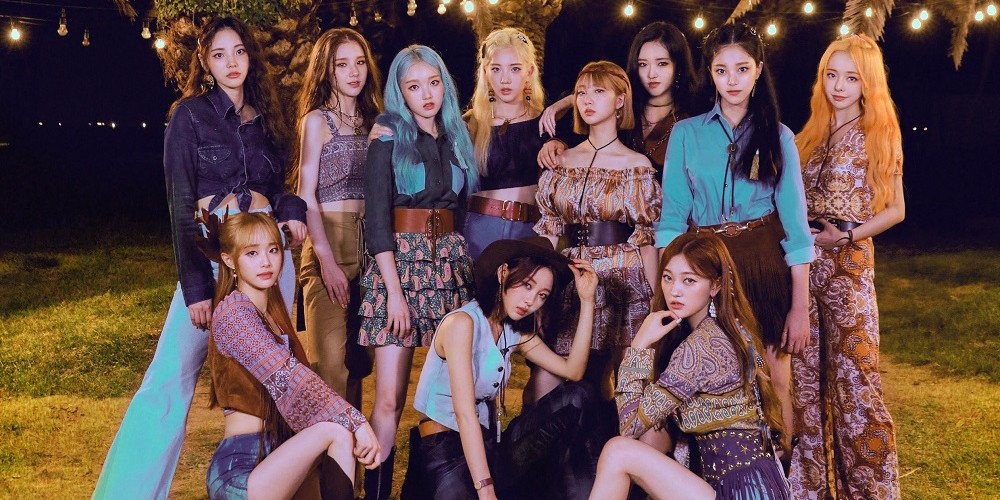 LOONA has officially dropped a poster for their 4th mini album comeback.
On June 1 KST, the girl group revealed a mysterious poster with a Latin phrase, "Citius, Altius, Fortius, Acta Est Fabula, Plaudite." The SNS post also included the phrase "A deo vocatus rite paratus," which means: "God calls those who are properly prepared".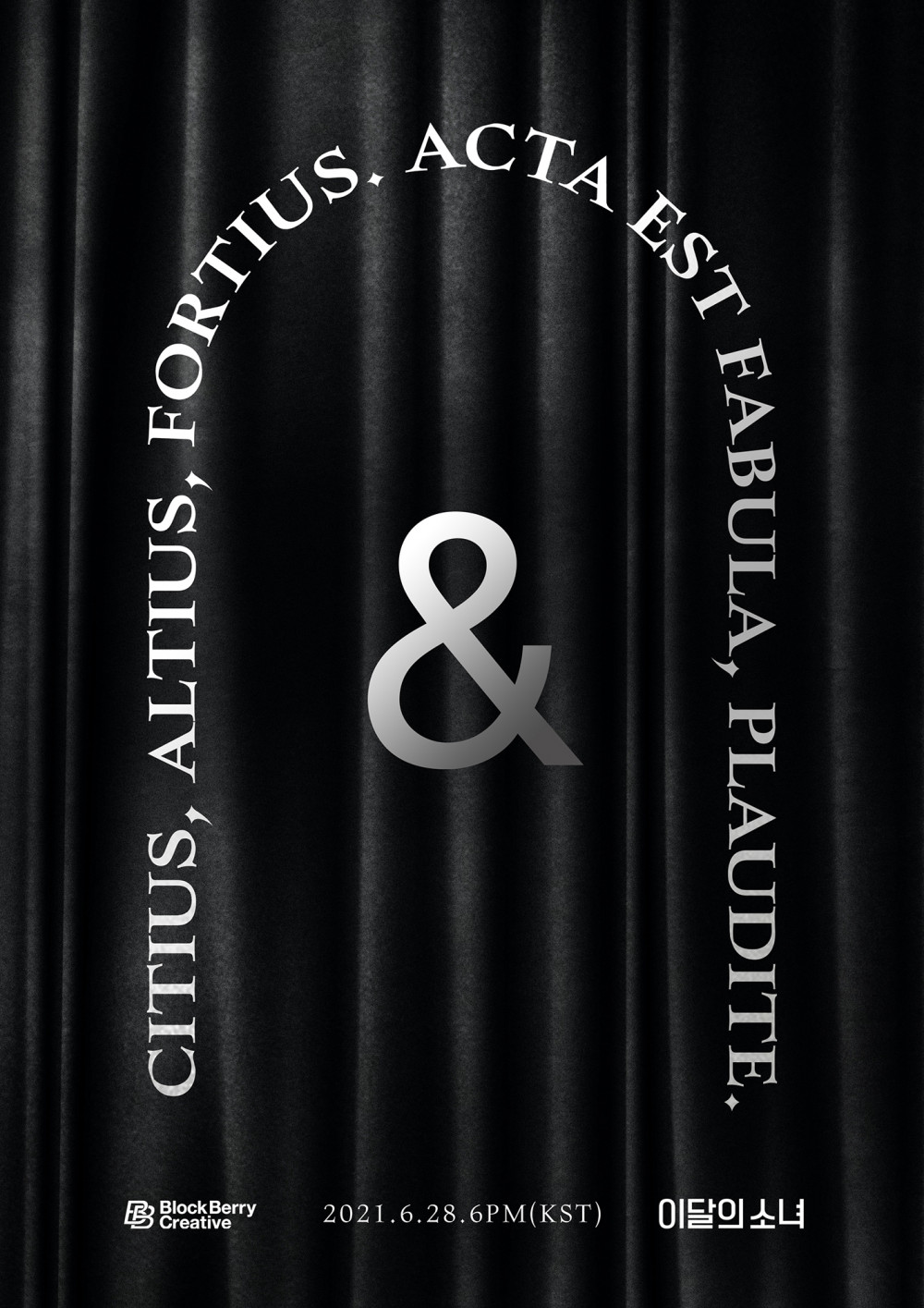 The Latin in the poster translates into "Faster, Higher, Stronger, The story is done, Applaud".

It has been approximately seven months since the release of their last album '12:00'. Their 4th mini album '&' is set for release on June 28 KST.