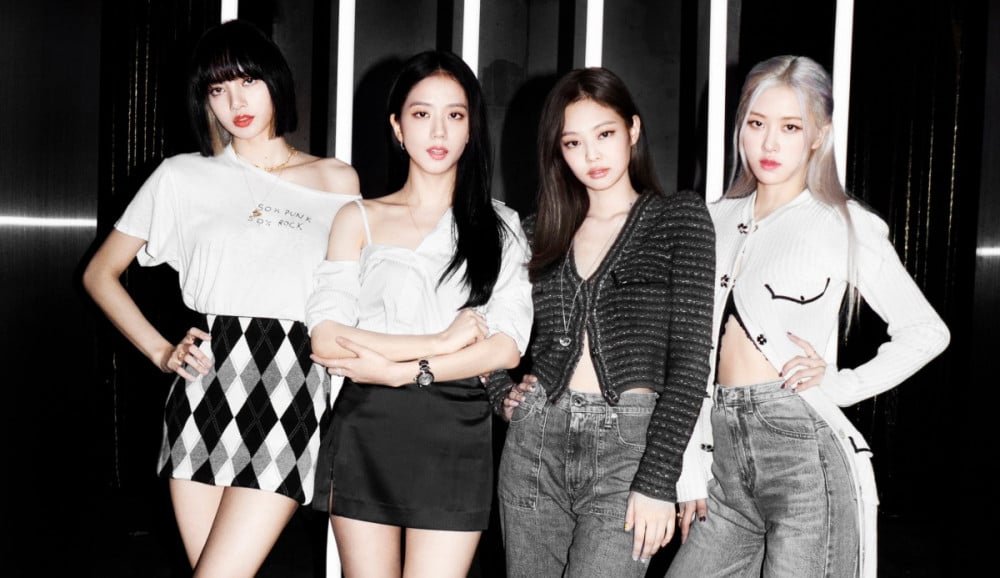 Krispy Kreme is allegedly releasing a BLACKPINK donut!

BLACKPINK have been endorsement models for Sprite, Mengniu Dairy, LOTTE Confectionery, and most recently in late 2020 Pepsi, but it looks like they'll be partnering with donut chain Krispy Kreme next. On May 18, Krispy Kreme Philippines posted the below teaser of a black donut with pink sprinkles on Twitter.

Along with the black-and-pink donut, the company tweeted, "Coming in your area this May 21," which fans are claiming is a shout-out to BLACKPINK's signature phrase, "BLACKPINK in your area." The teaser also includes the a Pepsi logo, further hinting at BLACKPINK's involvement with the upcoming donut.

Would you eat a BLACKPINK donut?