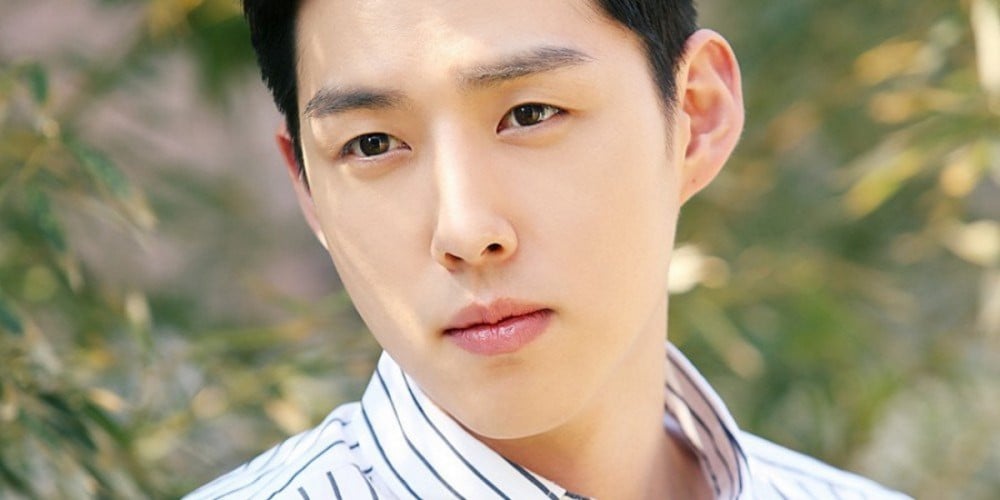 Actor Baek Sung Hyun will be making a comeback to dramas in season 4 of tvN's 'Voice'.

On May 18, reports revealed Baek Sung Hyun will be playing the role of Shim Dae Sik in the upcoming series, which will also mark his first project since he was discharged from his mandatory military service in 2019. Shim Dae Sik is described as a junior at the National Police Agency, who plays an unexpected character who drives tension in the story.

Viewers of 'Voice' will remember Baek Sung Hyun starred in season 1 of the series before he enlisted in the coast guard in January of 2018. He later announced his marriage in April of 2020.

Season 4 of 'Voice' is expected to premiere in June.