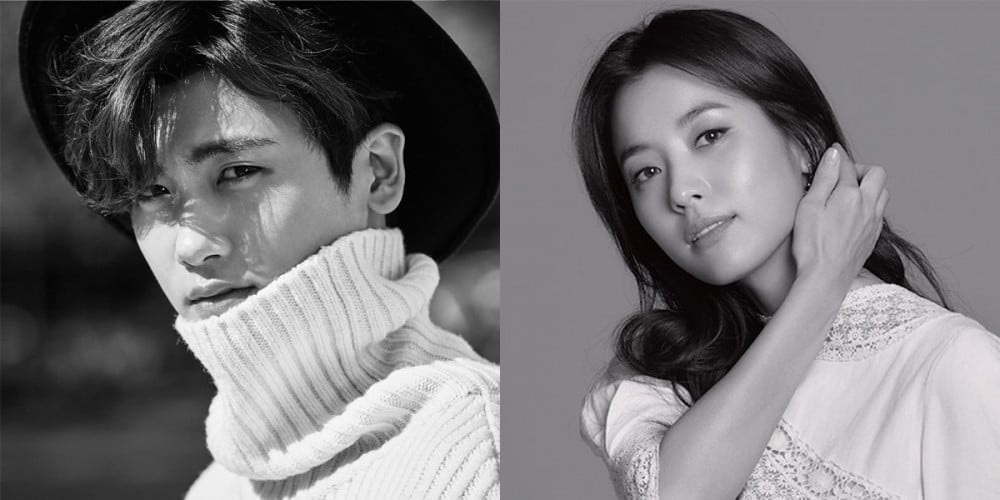 Hyungsik, Han Hyo Joo, and Jo Woo Jin will be leading the cast of an upcoming new urban apocalypse drama, 'Happiness'.
Produced by Studio Dragon, 'Happiness' tells the story of residents at an apartment complex in the wake of a deadly virus running rampant in the world. Director Ahn Gil Ho of 'Record of Youth' and 'Memories of the Alhambra' will be working alongside scriptwriter Han Sang Woon of 'Watcher' and 'Good Wife'.
First, actress Han Hyo Joo takes on the role of a special police force agent, Yoon Sae Bom. The world falls to chaos just days after she moves into her new apartment complex. Opposite Han Hyo Joo, Hyungsik plays the role of a keen detective, Jung Yi Hyun. He has had a crush on his high school classmate Yoon Sae Bom for ages. Lastly, actor Jo Woo Jin takes on the role of a government research specialist, Han Tae Suk. He must discover the source of the deadly virus and find a way to stop its spread.
What do you think of the premise of 'Happiness' so far?