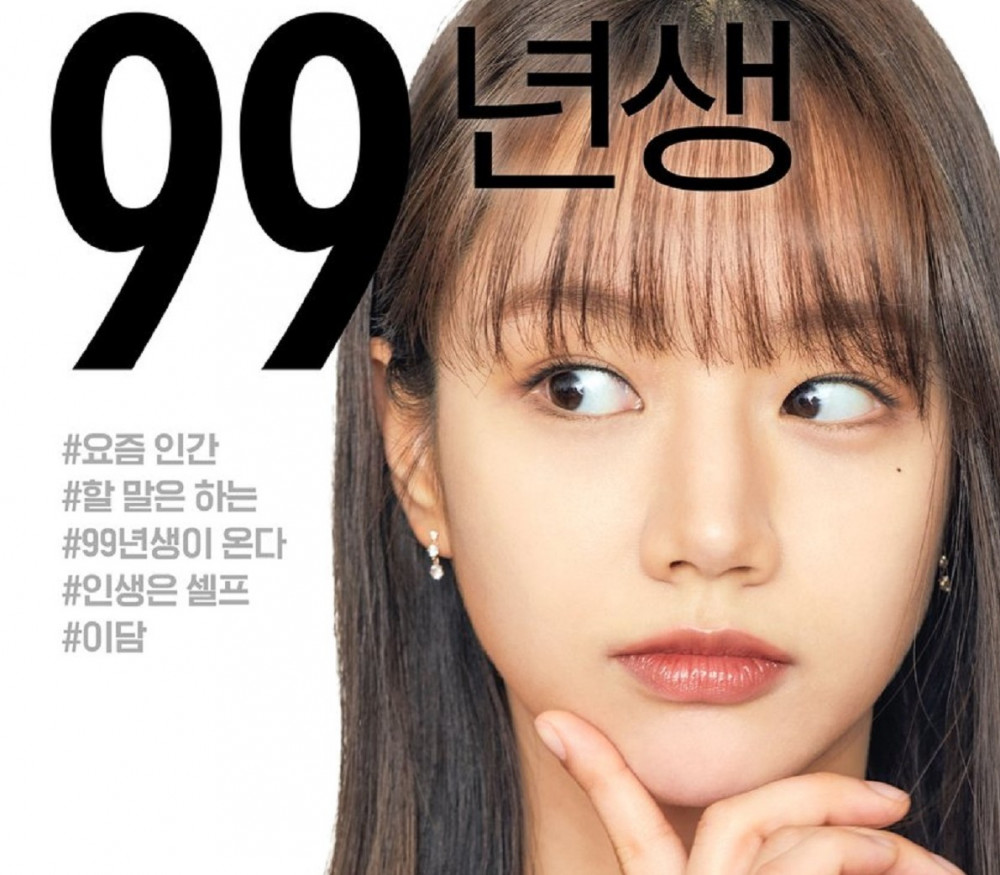 On May 25, the press conference for the upcoming tvN drama 'My Roommate is a Gumiho' took place. Here, Hyeri commented on playing the role of her character Lee Dam.
Hyeri stated, "I initially thought Lee Dam and I had a lot of similarities, but when looking closer, I discovered that we actually have a lot of differences. I realized that I do not know a lot about the younger generation, and thus, I learned a lot through Lee Dam. I think these days, the younger people are much more subjective and confident, having clear perspectives and opinions."
Hyeri, who is really born in 1994, told the reporters, "[The character of Lee Dam] is five years younger than me. But apparently, this is not enough to be considered a big generation gap. I decided to closely watch my younger industry juniors to see how they usually respond to different situations."
'My Roommate is a Gumiho' is an upcoming drama about a 999 year old nine-tailed fox named Shin Woo-Yeo, and his encounter with a college student born in 1999, Lee Dam, who accidentally swallows his bead. In order to retrieve the bead that will give him the chance to become a human, Shin Woo-Yeo suggests to Lee Dam that they live together until they find a solution. The first episode of the drama is scheduled to air on May 26.