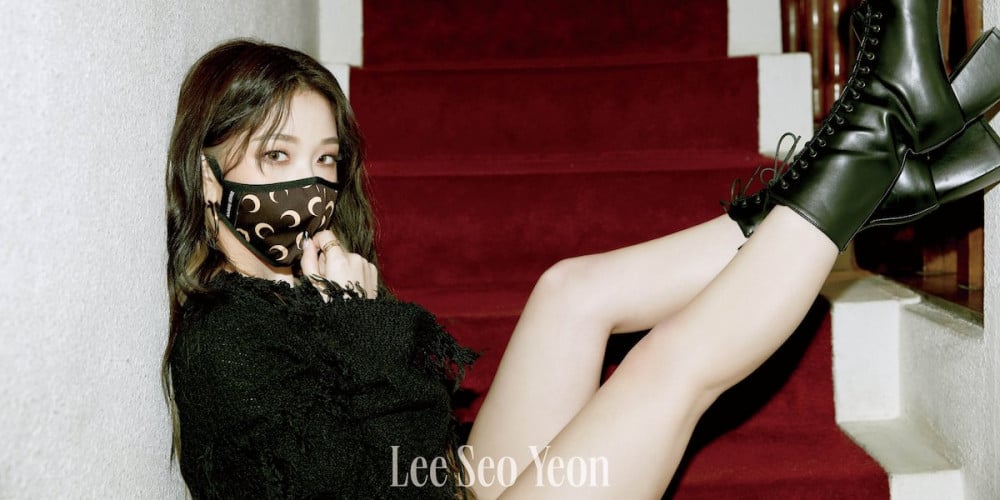 fromis_9 are kicking off their individual comeback concept teaser series with their first trio of members, Saerom, Gyuri, and Seoyeon.
Prepped and ready for their first official comeback since the end of the broadcast manipulation trial centered around Mnet's 'Idol School', fromis_9 will be returning this May 17 with their 2nd single album, '9 Way Ticket'. This also marks the group's first new music release in approximately 8 months.
Meanwhile, the head producer of Mnet's 'Idol School' was sentenced to a year and 6 months in prison back in April of this year, after pleading guilty to manipulating votes during the survival program.
Stay tuned for more of fromis_9's comeback teasers, coming soon.