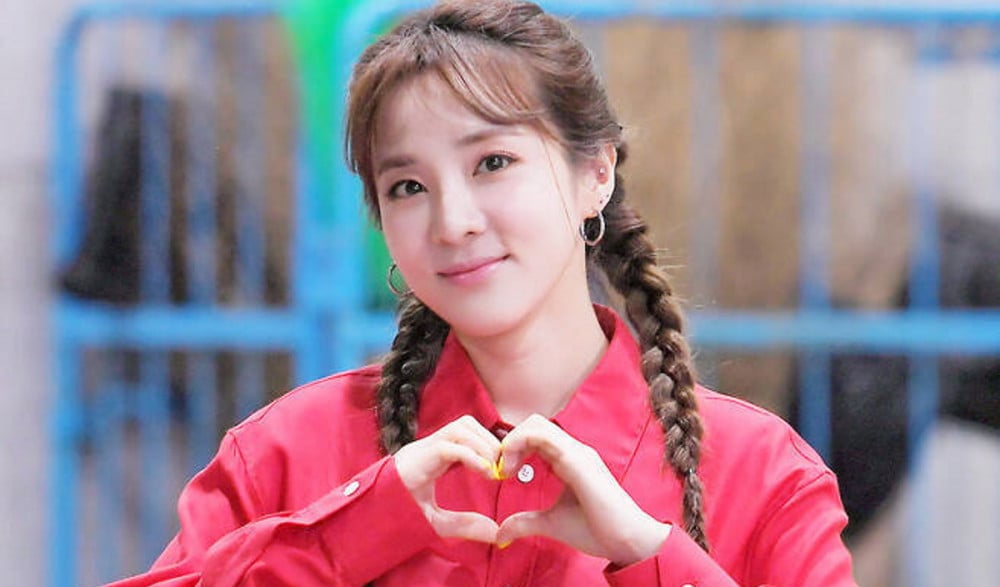 Former 2NE1 member Dara has parted ways with YG Entertainment after 17 years.

On May 14, YG Entertainment announced Dara's contract with the label has come to an end, stating, "We sincerely thank Dara, who's been with us for 17 years, for her trust and faith in us during that time. YG will always support her endeavors and will continue to help her as she prepares for her new start. We formed our relationship with her in 2004, and she debuted in 2009 with 2NE1. She's been promoting in various fields, such as acting, fashion, beauty, hosting, and music."

The label concluded, "Please show a lot of interest and support to her so she can shine with even more positive energy. Thank you again for loving YG Entertainment artist Dara this whole time."

Dara debuted with 2NE1 in 2009, and she renewed her contract with YG Entertainment following 2NE1's disbandment in late 2016.

Stay tuned for updates on Dara.