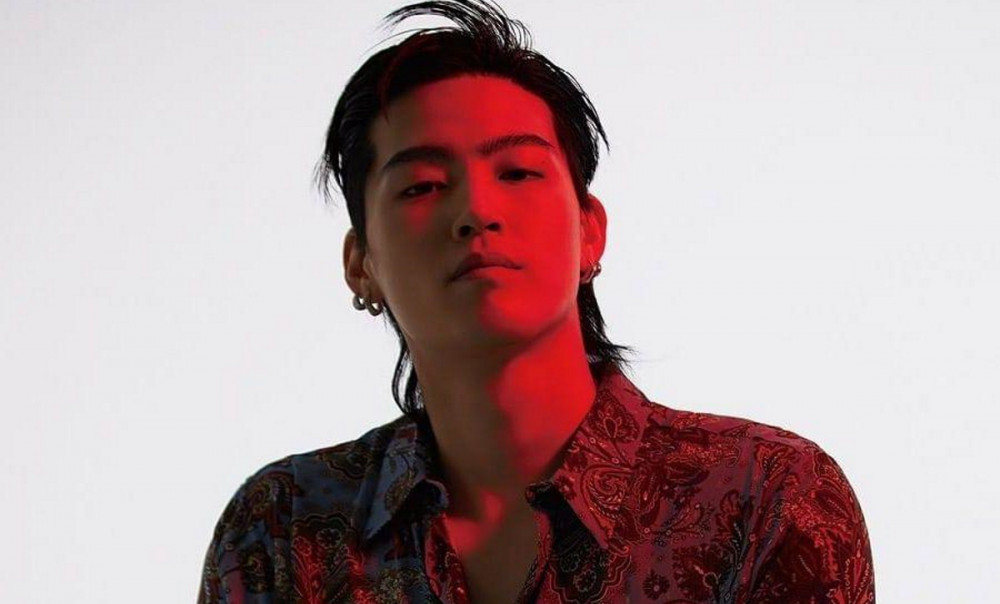 H1GHR MUSIC has apologized for the naked photos that appeared during GOT7 Jay B's live stream.

Jay B is currently the center of controversy after he started a stream on Instagram Live on May 13. Viewers noticed photographs of naked women on his bedroom wall, and screen captures quickly spread on social media. Though some fans and netizens didn't mind the photos, others took issue due to the mature content, especially as younger viewers could've been watching Jay B's stream.

On May 14, his label H1GHR MUSIC released the following statement on the issue:


"Hello. This is Jay B's agency H1GHR MUSIC.

Firstly, we're truly sorry to have troubled fans.

It's already well-known among fans that Jay B holds individual photo exhibitions and takes pictures like that of professional photographers. Besides music, he expressed interest in art and photography and showed his talent in various fields of art.

Jay B is inspired by the tone and mood of different photos, and the photos shown during his live stream are works of fashion photographers, who've also worked with famous Korean artists.

Still, the artist himself and H1GHR MUSIC sincerely apologize to the fans and public for inadvertently exposing some of the photos on a live stream with various age groups as viewers.

H1GHR MUSIC and Jay B will work harder to repay the support of our fans."


In other news, Jay B officially signed with H1GHR MUSIC this past week, and he's set to drop his track "Switch it Up" later today.

What are your thoughts on the issue?