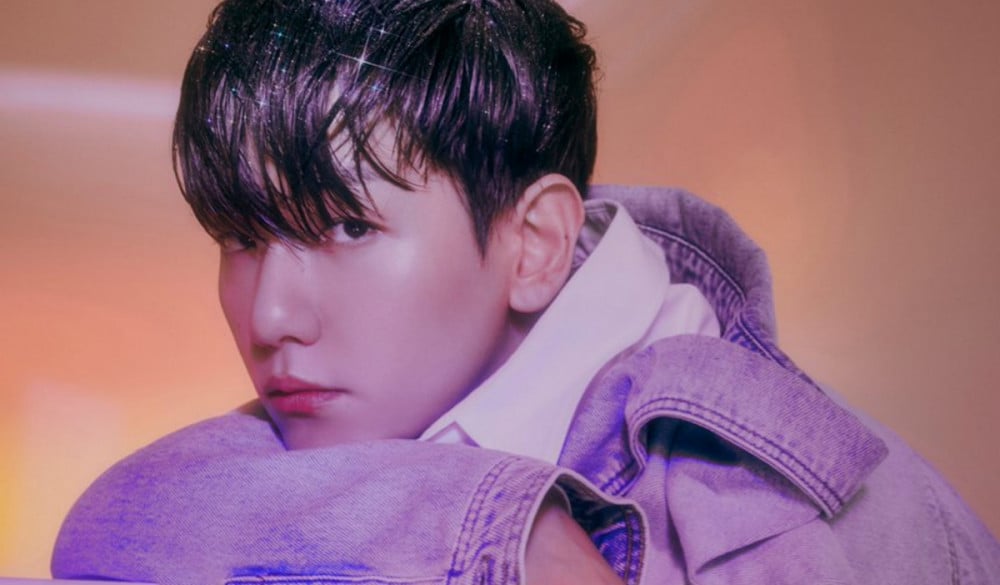 EXO's Baekhyun is preparing to serve his mandatory military service.

On May 5, Baekhyun revealed to fans that he had shaved his head 1 day before enlisting. He shared the photo below of an obviously shorter hairstyle along with the message, "D-1. I'll go and return safely."

As previously reported, Baekhyun will be fulfilling his military service as a social service worker due to health issues. He's scheduled to enlist on his birthday, May 6.

In other news, the EXO member recently topped charts with his solo track "Bambi", and he collaborated with Seo Moon Tak for the track "Hurt".