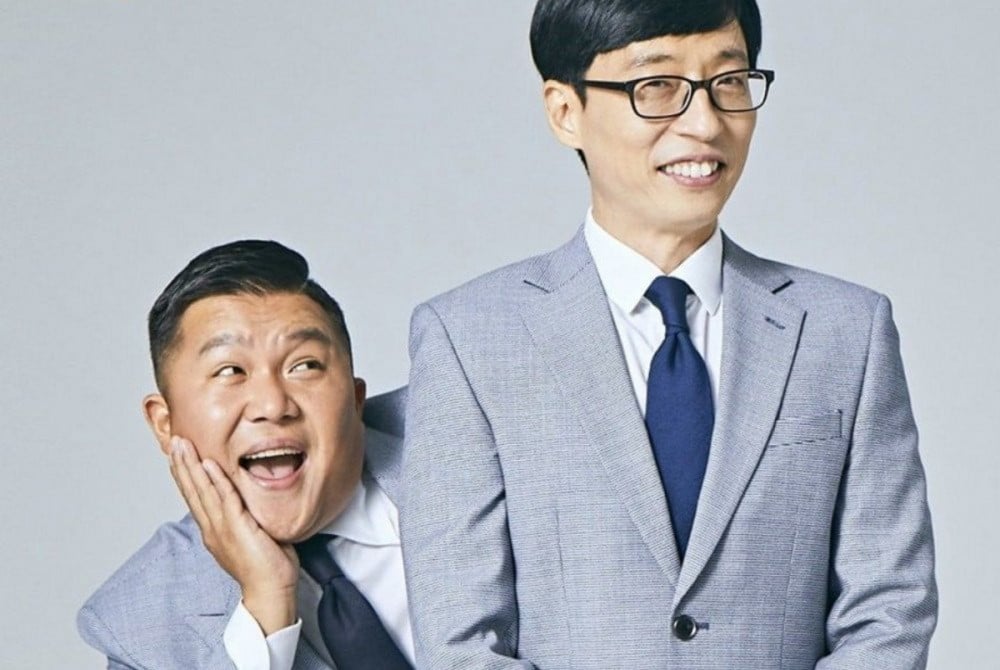 Jo Se Ho revealed why he didn't eat at Yoo Jae Suk's wedding.

The May 5th episode of 'You Quiz on the Block' celebrated Yoo Jae Suk's 30th anniversary since his debut as a comedian, and Jo Se Ho expressed his gratitude for his senior. He expressed, "When we were appearing on the show 'Come to Play', my home was in Yongin, and the filming set was in Ilsan. I said I was going to Yongin after filming, and Yoo Jae Suk hyung told me I could get a ride with him to Gangnam. He then gave me 100,000 Won ($88.83 USD) and told me he wanted me to pay for a taxi comfortably home."

Jo Se Ho continued, "The thing is that I felt bad because I only gave 50,000 Won ($44.42 USD) for his wedding gift. I wasn't going to go to the wedding. I thought about it, and I thought it was okay to attend if I gave 50,000 Won and didn't eat." Yoo Jae Suk then laughed, saying, "It doesn't matter because the number of people was set."

Jo Se Ho added, "I didn't know. He told me to eat before leaving, but I said I had to go work," and Yoo Jae Suk concluded, "I didn't know he gave 50,000 Won. I'll give the same thing at Jo Se Ho's wedding."