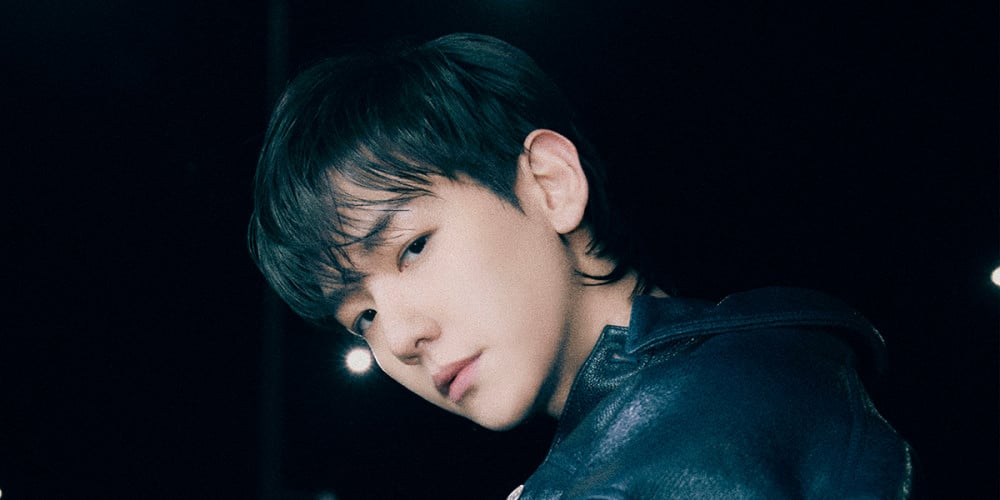 EXO's Baekhyun will be fulfilling his mandatory military service as a social service worker due to health issues.

Baekhyun previously announced to fans he'd be enlisting for military duties on his birthday, May 6, and he's since received some backlash after it was revealed he'd be serving as a social service worker instead of as an active-duty soldier. On April 13, Dispatch reported he was exempted from active-duty due to hypothyroidism.

Baekhyun submitted his medical records from the past year, and after review, the Military Manpower Administration ruled he was not fit to serve active-duty as he was on medication for more than 6 months and he scored the lowest grade in terms of health. As a public service worker, he'll be returning home after 6PM KST daily from the military base after his 3 weeks of basic training.

It's reported Baekhyun has been suffering from hypothyroidism since high school, and his throat and face can swell up if the condition worsens.

In other news, Baekhyun recently made his solo comeback with "Bambi".