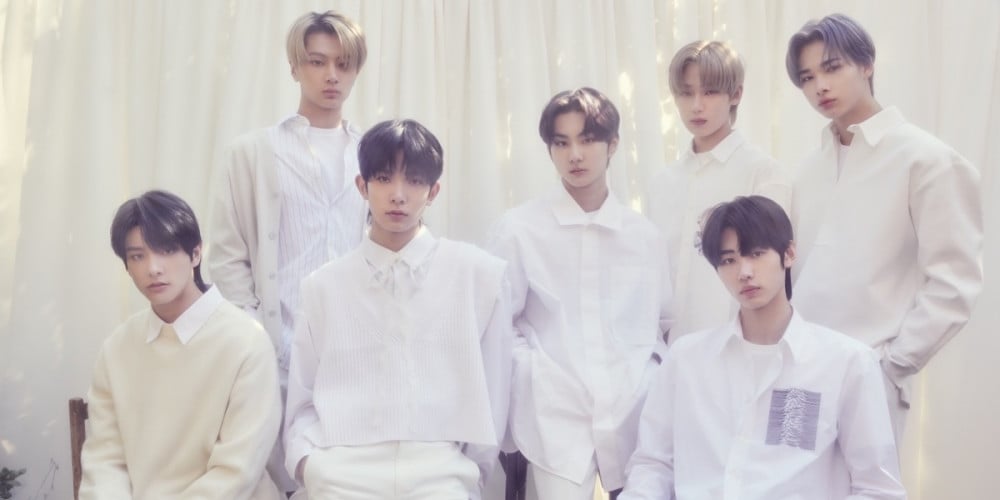 ENHYPEN is scheduled to debut in Japan with their 1st single album on July 6.
On May 26, ENHYPEN officially announced an online showcase for their upcoming debut single. The showcase will take place online on July 13, consisting of performances and a talk corner. ENHYPEN members plan to release their debut single "BORDER: 儚い (Transient)" on July 6, and then begin their promotion activities.
Just six months into their debut, ENHYPEN has achieved top ranks on nation-wide music charts. They also recently topped Japan's Oricon chart during the month of April. They are a rookie idol group that has shown immense growth, topping charts in South Korea, United States, and Japan.

Stay tuned for ENHYPEN's Japanese debut, coming soon.