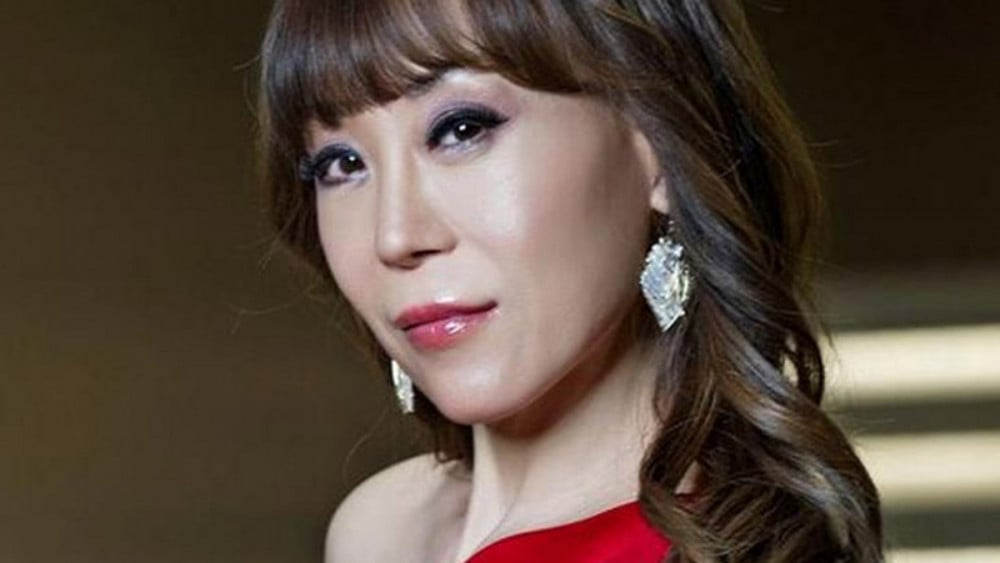 On the May 26 broadcast of tvN's show 'You Quiz on the Block', Grammy-winning opera singer Jo Su Mi revealed the real reasons for her expulsion from South Korea's top university, Seoul National University.
On this episode's "Dream High" special, Jo Su Mi appeared as a guest. Here, she stated, "I love this show and I watch it very often. When I do, time goes by so quickly. When I plan to briefly rest from studying, I watch the show and time goes by really fast. I also learn a lot".
Jo Su Mi replied, "I got accepted to Seoul National University and matriculated into the school with top marks. As soon as I attended, I dated too seriously and didn't study. There was a school system where among the fifty-two students selected, if your grades didn't make the cut after one year, you would be kicked out. So I got kicked out and in tears, went to study abroad".
She continued to explain that while she had initially planned to study abroad for only three months, after receiving $300 from her father, she decided to stay longer. She decided to stay and succeed after being heartbroken, when her boyfriend at that time broke up with her and went on to date her friend.
Jo Su Mi is a soprano singer who has made great achievements internationally, and in 1993, received the Grammy Award for 'Best Opera Recording'.