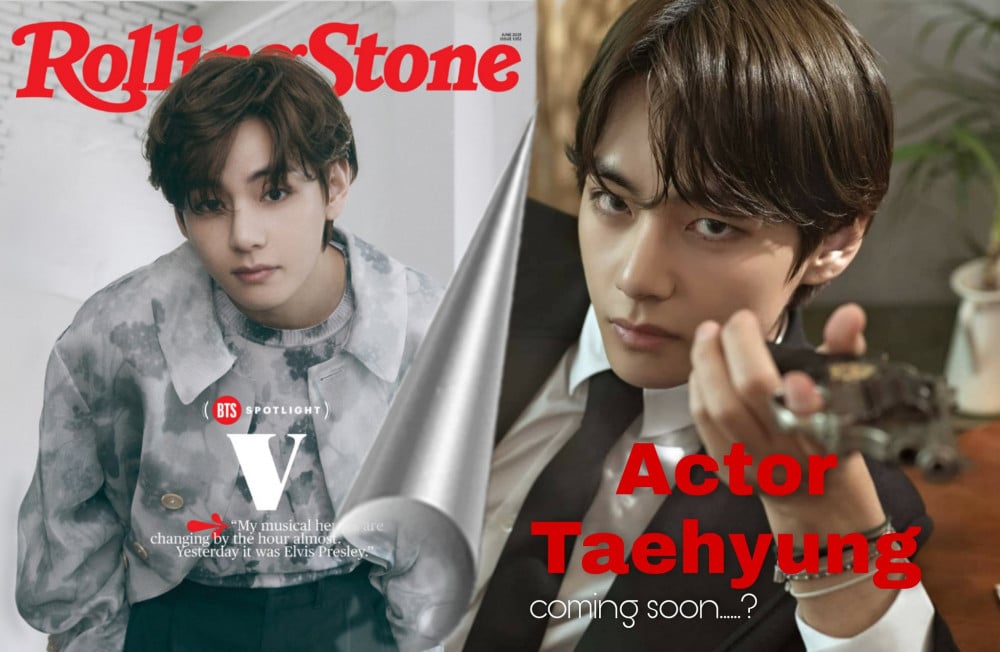 The secret weapon of BTS, V aka Kim Taehyung, sat down with Rolling Stone for a small tête-à-tête and delved into the different shades of his musicality, his agony of being a hidden-member, future acting prospects, and the Color of Kim Taehyung.
The interviewer couldn't stop gushing about how insanely rich V's musical tastes are. V is the only member who can light it up like dynamite during the day and deliver a bedroom R&B laced with the devastating flavor of loss, Singularity, by night. V started his musical career as a saxophone player, heavily intoxicated by jazzy influences like Sammy Davis Jr. He went from idolizing bands like Coldplay to being the one suggesting covering 'Fix You,' the group's most successful cover. V is the perfect example of a successful man and a successful fan.
On being asked about his upcoming mixtape and the experience of making music apart from the group, the singer, songwriter, and producer beautifully explained that even though working alone is tough, it allows him the opportunity to grow as Kim Taehyung and not V of BTS. The musical essence of BTS and V differs greatly, and by working on an individual project, V was able to explore the abyss of his musical genius and discover the rich shades of Kim Taehyung.
V, who seems to have fallen madly in love with music, further talked about his growth as a producer and how in tune he feels with the beats that he makes. Working hard through the years, V seems to have emerged as one of BTS's best producers by mastering the intricacies of the craft and delivering critically acclaimed hits like 'Blue & Grey.'
When asked about his highly anticipated mixtape, V confessed that the group's busy schedule is the reason he keeps delaying the release, yet he still hopes that the mixtape would be able to see the light of the day by the end of the year. He also revealed that his record-breaking song, 'Sweet Night,' was actually made for his mixtape.
When asked about his musical heroes, V gave a rather amusing answer, elaborating on how his favorites change by the hour. However, he expressed an everlasting love for Sir Elvis Presley. He had a cute interaction with the interviewer as both shared their favorite Elvis songs, and an exchange of playlists followed. V is known for being the photographer's favorite and mingling with the crew, and the behind the scenes video for his cover shoot showed how much everyone enjoyed working with V. He was seen actively participating in the whole creative process and having a good laugh with Korea's top photographer, Hong Janghyun.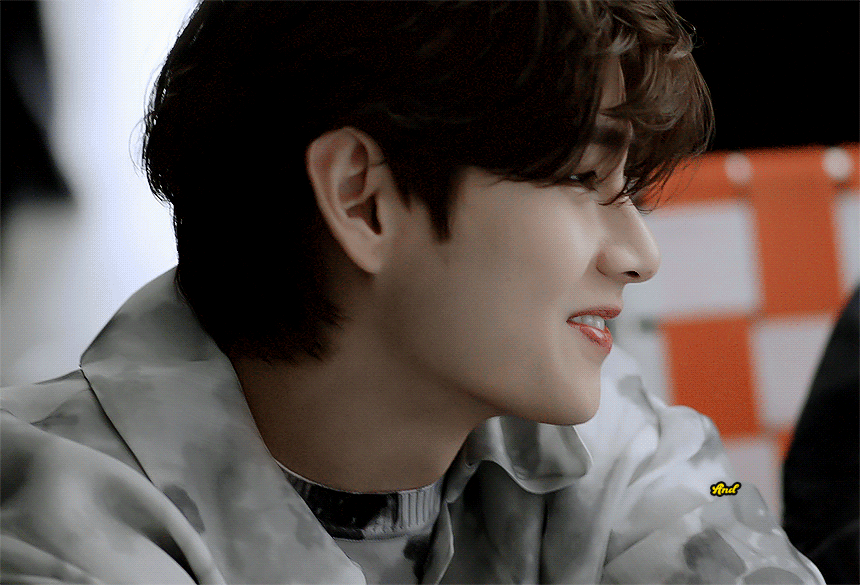 V is the only member in BTS who not only excels as a musician but also as an actor and has emerged as one of the most in-demand actors in South Korea. When asked about his highly anticipated acting comeback, V revealed about his plans to return to acting in his 30s. Having a strong liking for movies like The Godfather, V has a rich palette of interests and an eye for good content.

His interview was the last and most awaited in a series of interviews that Rolling Stone conducted with the members of BTS. Fans were overjoyed at such intellectual questions being asked and are showering the interviewer with heavy praise.