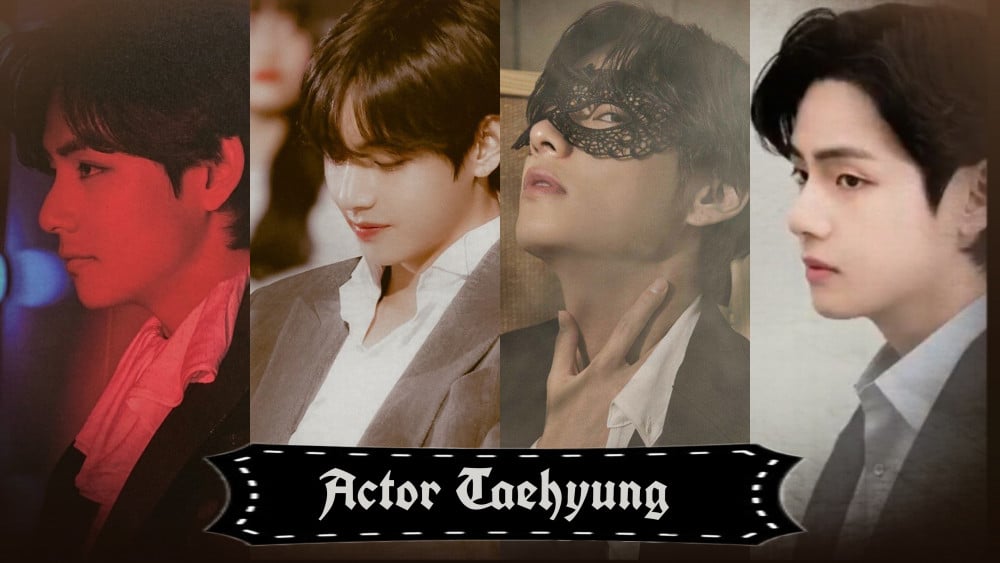 It was previously reported by Korean media that BTS's V is one of the most in-demand actors in South Korea, with directors and producers lining up to cast him in their dramas at any cost.
Korean media outlet Star News has further divulged many details about the same. As reported, it turns out that V's appearance fee per episode is more than 500 million won (445,000 USD), which is higher than the fee that South Korea's current highest-paid actor, Kim Soohyun, charges. What shocked everyone is that Kim Soohyun has worked as an actor for 14 yrs while V has only starred in one drama and that too, in a supporting role. Due to BTS's global status, that fee may even be rising. V will make his debut as a lead actor with the highest appearance fee that has ever been offered to any actor.
Korean producers are interested in V's image of a pure & handsome man. V is one idol who has an immaculate image, and the Korean public wants to see his handsome self act in a drama. Owing to a very massive global fanbase, producers already know that whatever drama V will star in will be a massive hit and his electric charms and amazing acting skills are enough to keep viewers glued to their television screens.
Not only is actor Kim Taehyung being sought by the Korean drama industry, but even foreign drama companies have been making love calls to cast him in a drama at any cost.
A foreign drama company was mesmerized by V's strong image and tried very hard to cast him in the role of a vampire. As reported by kmedia, the company procured the rights of a "Vampire" show just for V to be cast in a lead role. They were looking for an actor who can channel the strong and sexy feels of a vampire yet have a cheerful and charming personality.
Kim Taehyung also has a lovely and low-pitched voice, which increases his level of attractiveness. His low, mellow voice would just be perfect for an actor.
With the world's best visuals, the world's biggest fandom, and beautiful acting skills as his pillars, Kim Taehyung can have any role that he wants. At this point, directors are ready to make dramas just to cast him. Everyone wants him to make his lead-role debut with their drama, and honestly, nobody can blame them.
South Korea awaits the return of actor Kim Taehyung desperately. The only thing that stands between the hottest and most wanted actor, and millions of people worldwide, who are waiting to watch him act, is the consent of Bighit Music. Everyone has only one question in their minds: Actor Kim Taehyung when?