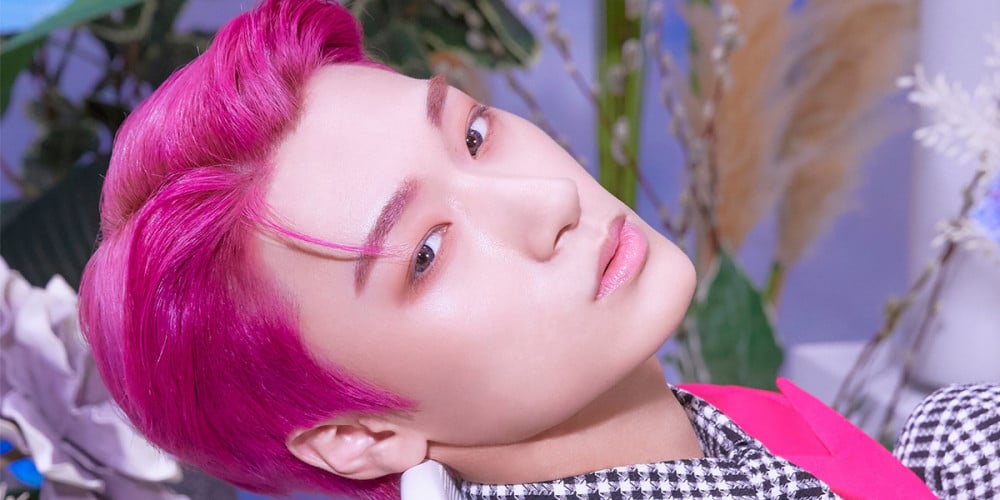 On May 29, ATEEZ's label KQ Entertainment released an official statement to notify fans that member San's grandfather has passed away.
The agency stated:
"Hello, this is KQ Entertainment.
We deliver the unfortunate news that ATEEZ member San's grandfather has passed away as of this day.
As a result, he will be unable to attend the upcoming 'MyMusicTaste' global online fan sign event for 'Zero: Fever Part.2' this Sunday.
The fan sign event will take place with 6-members participating, and we will notify fans individually of member San's fan sign schedules after making the proper adjustments.
Furthermore, the upcoming event 'Map The Extraordinaire with Perrier' also scheduled to take place this Sunday will be adjusted, and we will notify all participants with a separate email. We ask ATINY for your understanding.
We pray for the deceased's safe passage, and we also ask for you warm comfort and encouragements.
Thank you."
Our condolences to San and his family.