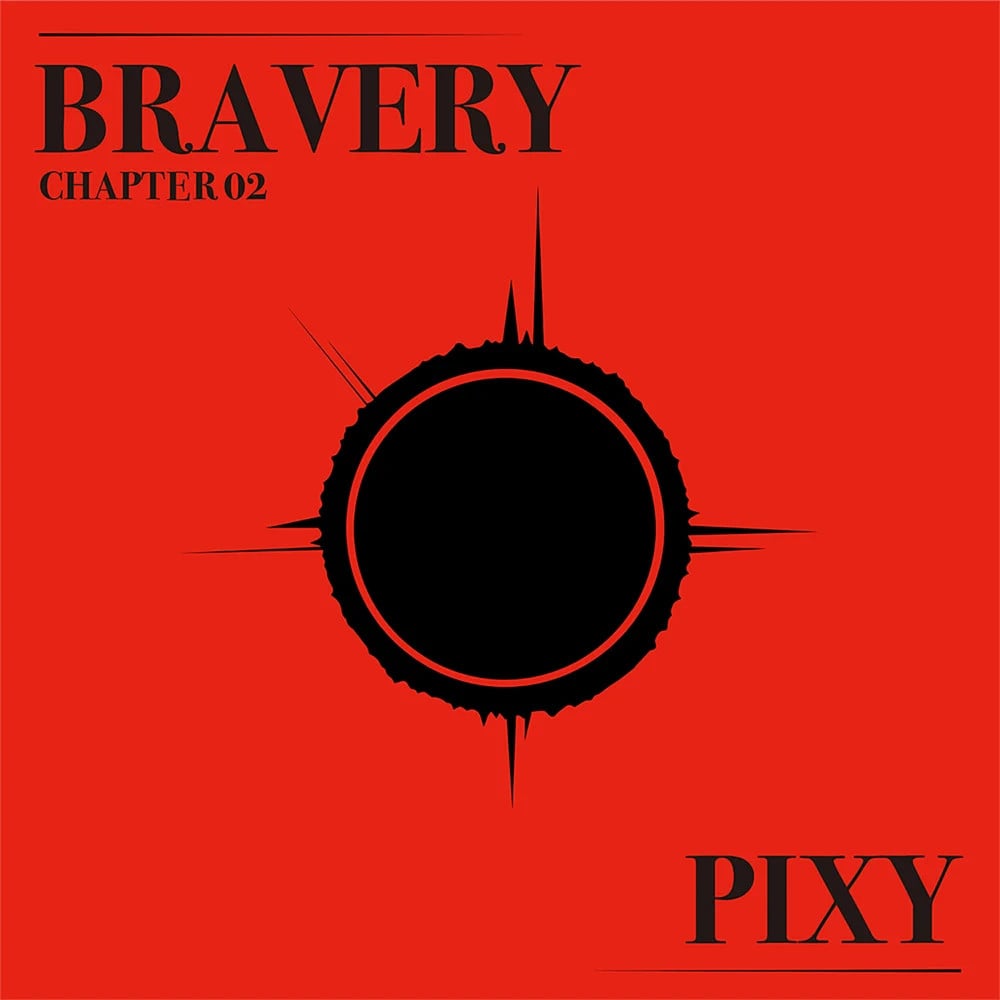 [This review reflects the opinions of the author and not necessarily those of allkpop.]
Track List:
1. Intro: Fly With My Wings
2. Let Me Know
3. The Moon
4. Greedy
5. Insomnia
6. Wings (Remix)
7. Let Me Know (Inst.)
8. The Moon (Inst.)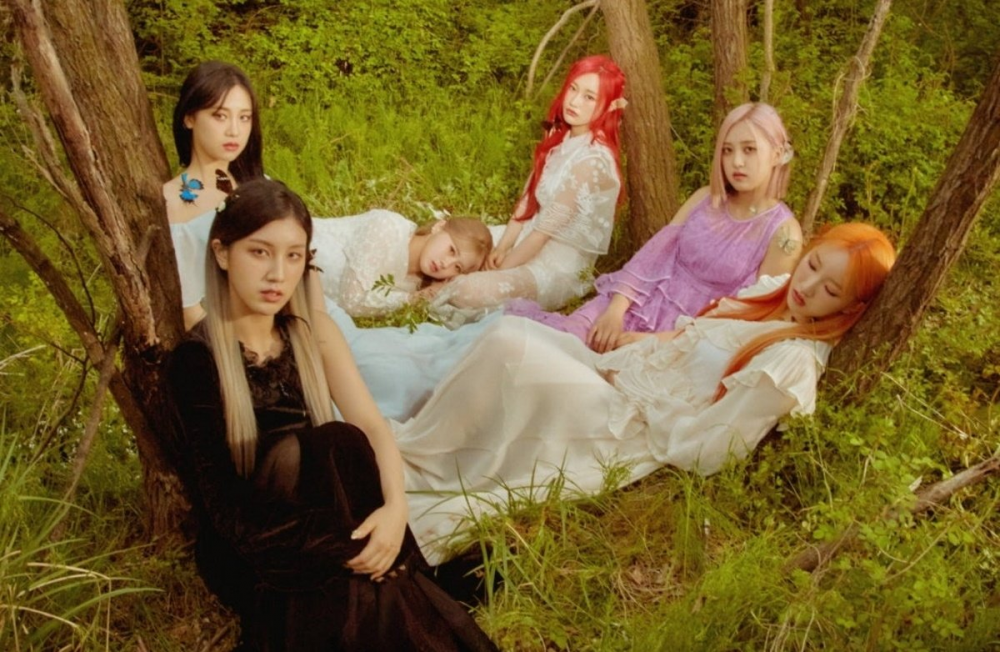 Fairy forest: Bravery is the first-ever album release from the girl group PIXY. Though the release of this album came slightly late, PIXY has still delivered 5 brand new songs. "Let Me Know" functions as the girls' chosen title track, but the album begins with "Fly With My Wings." Setting the theme of whimsical fairy-inspired music, the album's introduction is exciting and anticipatory of what's to follow.
"Let Me Know" utilizes a trap-influenced pop sound and features challenging vocals that sound surprisingly stable for a newer group. The song is in-your-face and filled to the brim with charisma, a great show of confidence from these rookies. Though the EDM drop is a little abrasive, the song still maintains gentle femininity.
"The Moon" is a classic K-Pop house sound that features a synth-heavy instrumental that entices. In particular, the low-register rap performance in "The Moon" contrasts the ethereal vocals expertly. However, the song's focal point is the exciting drop at the chorus that uses a whistle to carry the melody.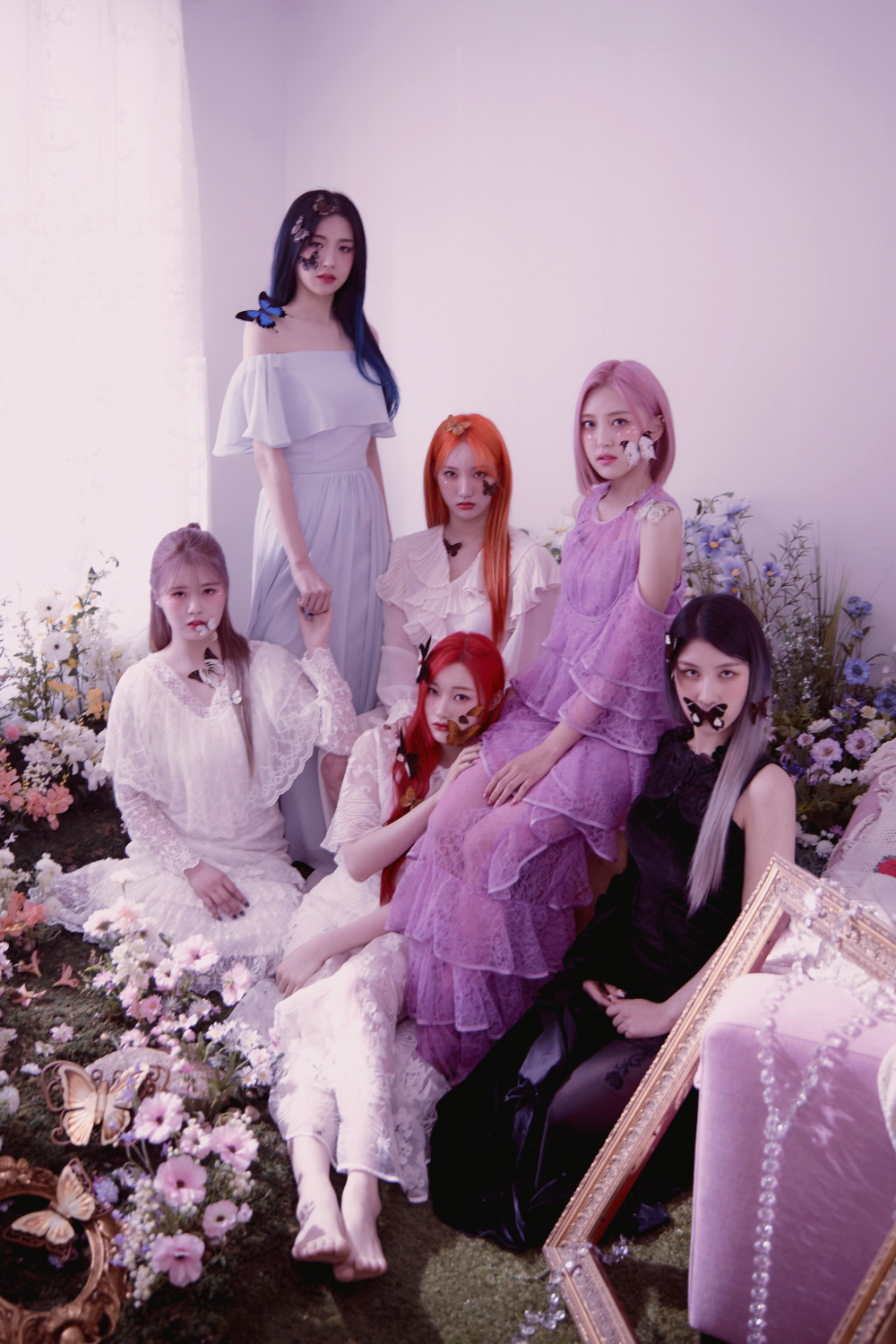 "Greedy" and "Insomnia" complete the new tracks on this album. "Greedy" is mid-tempo and a much more R&B influenced than the other songs on this release. A bit more mature and refined in sound, the track is enjoyable but not super memorable in contrast with the excitement of the prior songs. "Insomnia," on the other hand, is the perfect mix of bouncy house and acoustic guitar. Utilizing similar R&B vocals to "Greedy," "Insomnia" seems to check off the boxes that "Greedy" just couldn't quite get right.
As far as a rookie release goes, PIXY is a dark horse release that caught my attention. I highly recommend giving them a try if you're looking for a newer rookie group that's likely to develop more and more over time.

MV REVIEW
PIXY wants you to "let them know" in their cinematic debut MV for "Let Me Know." These rookies are showcasing the breadth of their abilities through a slightly implied heaven, and hell-inspired theme. Visually, the group's makeup and styling do them a huge justice. However, the song's overly frenetic chorus hinders PIXY's performance a little as the sound of the song's clanging drop feels distracting. Luckily, PIXY does wow in the choreography department. Fans are gifted immediately with a member hoisted into the air within seconds of the MV. PIXY's debut MV, "Let Me Know," is impactful and gives a good indication of the path they will go down in their forthcoming comebacks.
MV SCORE:
MV Relevance…..7
MV Production…..6.5
MV Concept……..7
MV Score: 6.83
ALBUM SCORE:
Album Production…...8
Album Concept……...9
Tracklisting…………...9
Album Score: 8.67
Overall: 7.75