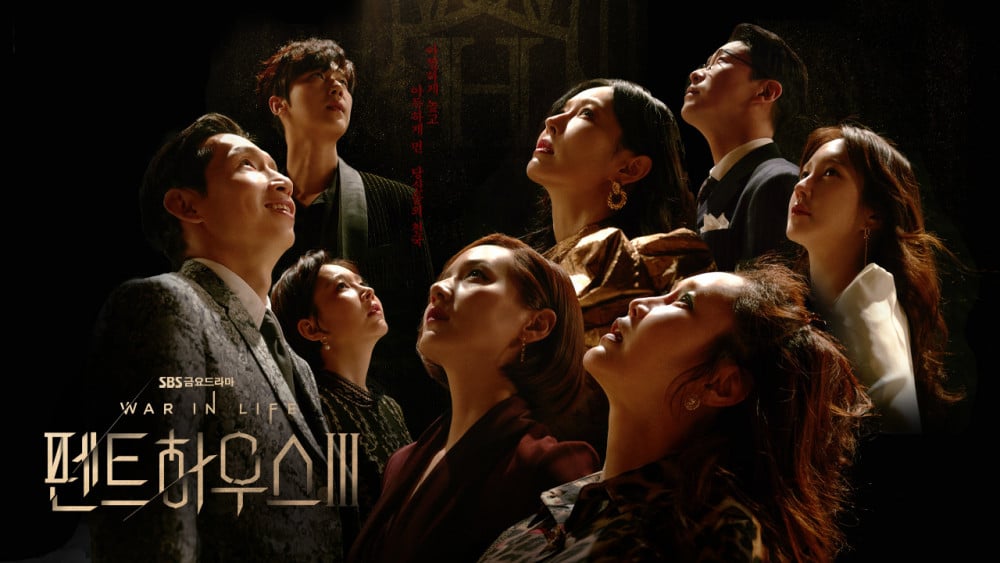 Joo Dong Min PD, the director of the popular SBS series 'Penthouse', has left SBS.
According to the media reports, an insider from SBS revealed that Joo Dong Min PD has left SBS's subsidiary Studio S as of May 31st. Given the upcoming season 3 of the series premieres on June 4th, the news was surprising to many.
Studio S later stated Joo Dong Min PD will be working as their independent contractor for the rest of season 3 and he will finish the series as planned. However, the insider commented that it is currently unsure if he would still work on the upcoming SBS drama series based on a popular webtoon, which was originally set to premiere sometime later this year or early next year.
Stay tuned for updates.