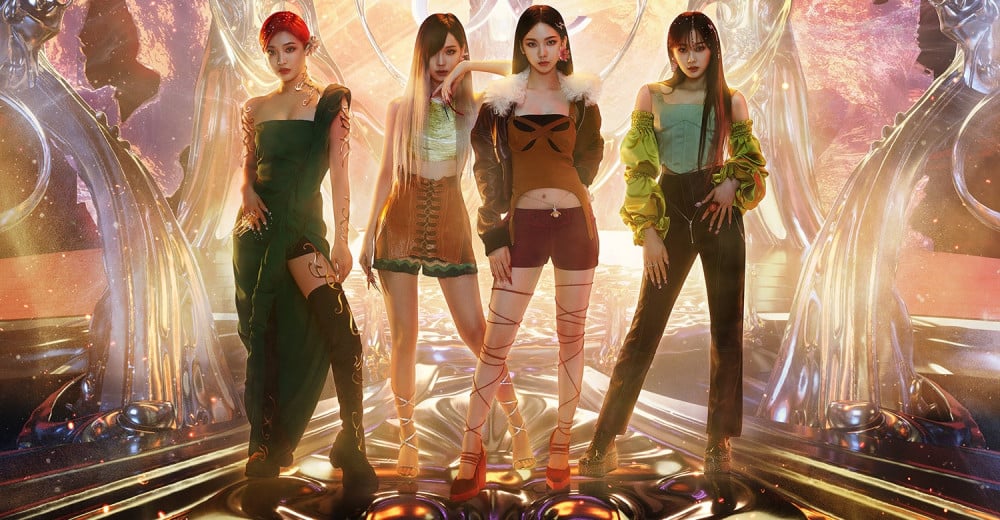 Netizens are congratulating aespa for their latest achievements.
On an online community forum, a fan of aespa uploaded the news that the group made #5 on the 24-hit MelOn music chart with their song "Next Level". It has only been seven months since their debut, which marks their identity as one of the hottest female rookies of recent times.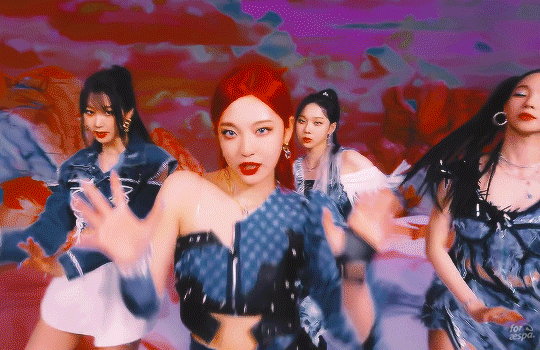 Commenters agreed that aespa's achievements are worth acknowledging since the 24-hit MelOn chart is even more difficult to enter for a rookie group. Of the 200+ comments on this post, some top-voted reactions include: "Of course it's formidable. It's difficult to enter top 5 as a rookie. Congratulations.", "It's science that those who get a lot of hate end up climbing the charts. Goosebumps".
Other reactions include:
"The song is reallyyyyyyyy addicting"
"Love how they come out in music programs"
"I hope they rise even more"
"So pretty and unique"
"Wonder if they will be as big as Red Velvet"
"In the top 5 with such a unique song? This is really huge"
"I always listen to my playlists on random but I never get tired of their song"
"Ningning's vocal portions in that song is so addicting"
"Good music"
Congratulations to aespa on their achievements!