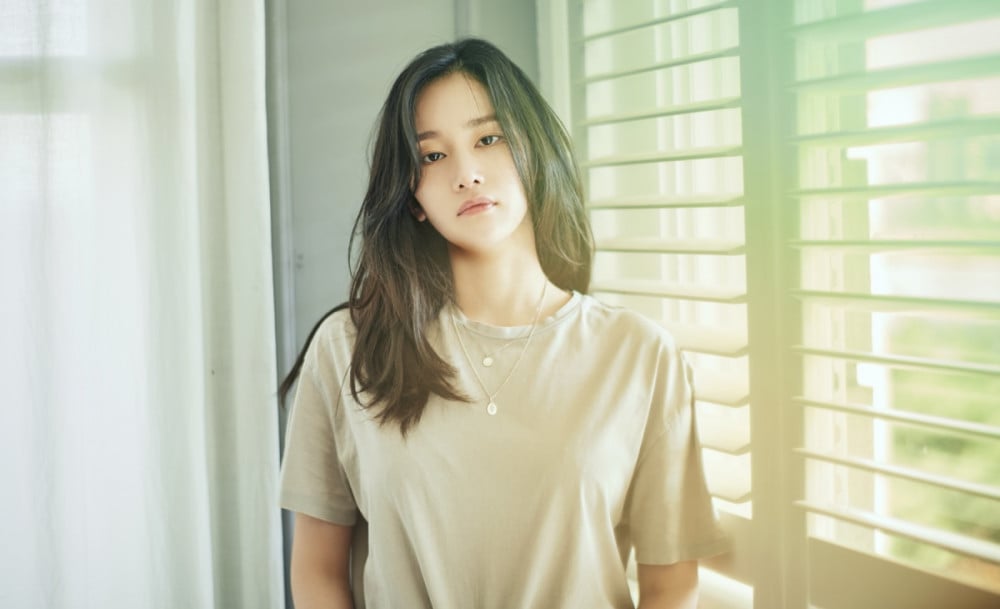 Actress Jeon Jong Seo has signed with American agency United Talent Agency.

On May 3, reports revealed Jeon Jong Seo, who's also known as Rachel Jun, signed with United Talent Agency (UTA). UTA is currently home to actors like Johnny Depp, Jessica Alba, Paris Hilton, and Benedict Cumberbatch.

The actress is known for the film 'Burning' also starring Steven Yeun and Yoo Ah In, and she'll be starring opposite Kate Hudson and Craig Robinson in the upcoming movie 'Mona Lisa and the Blue Moon' directed by Ana Lily Amirpour. She's also starred in the Netflix film 'The Call', and she's been cast in the upcoming Netflix series 'Money Heist'.

Stay tuned for updates on Jeon Jong Seo.