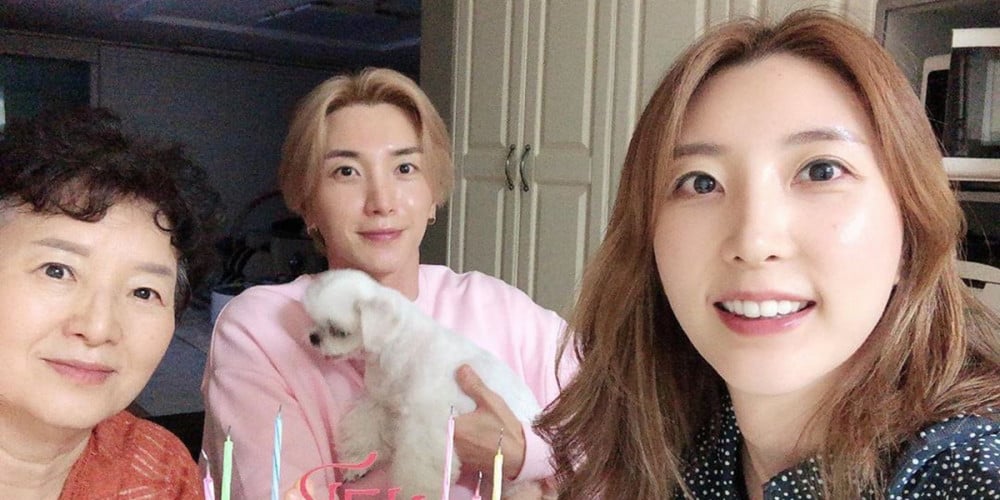 It's been reported that Super Junior Leeteuk's older sister Park In Young is tying the knot later this fall!
Leeteuk's sister Park In Young is known as a theater actress, singer, lyricist, and yoga instructor. Her fiancé is a non-celebrity entrepreneur, whom she has dated for 2 years. The couple is expected to hold their wedding ceremony later this year in September.
A couple of photos from the couple's wedding photoshoot, which took place on Jeju island earlier this year, have been revealed below. Congratulations, Park In Young!