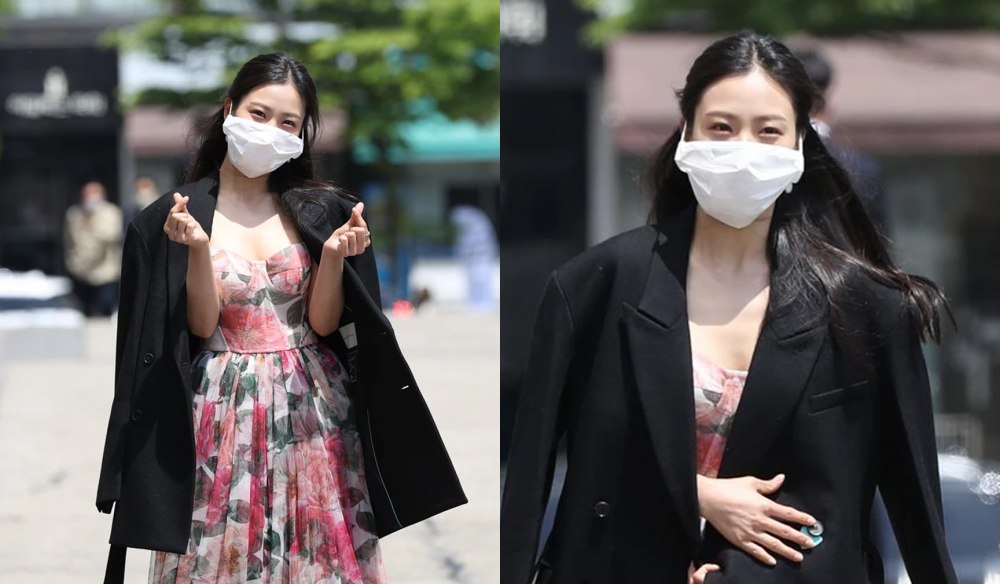 Actress Go Min Si is captivating viewers' hearts with her stunning beauty.
Go Min Si attended the production presentation of KBS2's new Monday-Tuesday drama 'Youth of May' that was held at the KBS Annex in Youngdeungpo, Seoul, on the afternoon of May. On this day, the actress was dressed beautifully in a spring dress with a lovely floral print.
She was wearing a black oversized jacket over her dress and wore a mask for quarantine, as did the other actors. In particular, the mask she wore looked so large that many wondered if it was the regular size for adults. It is assumed that this was due to the petite face that the actress boasted of that made the mask larger than it actually is.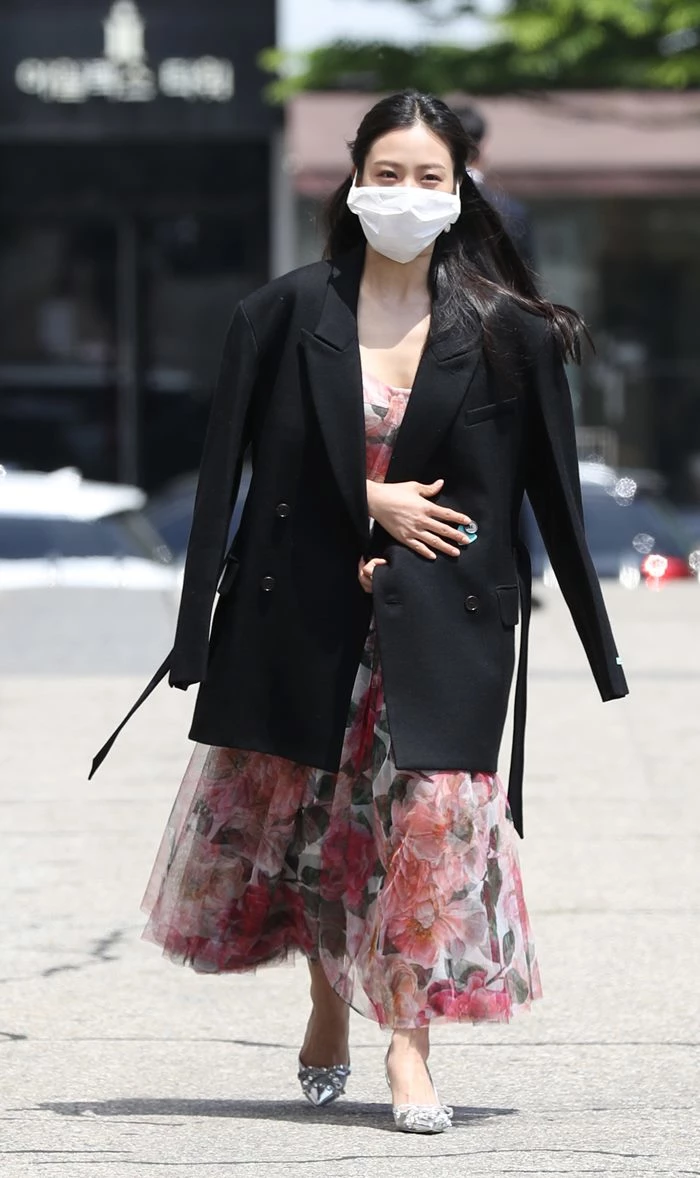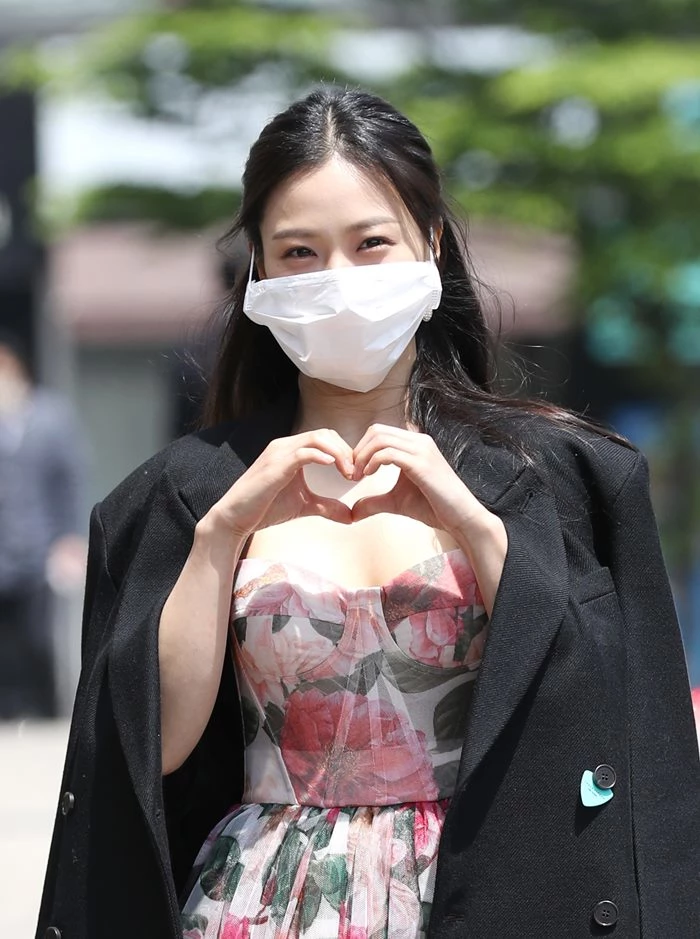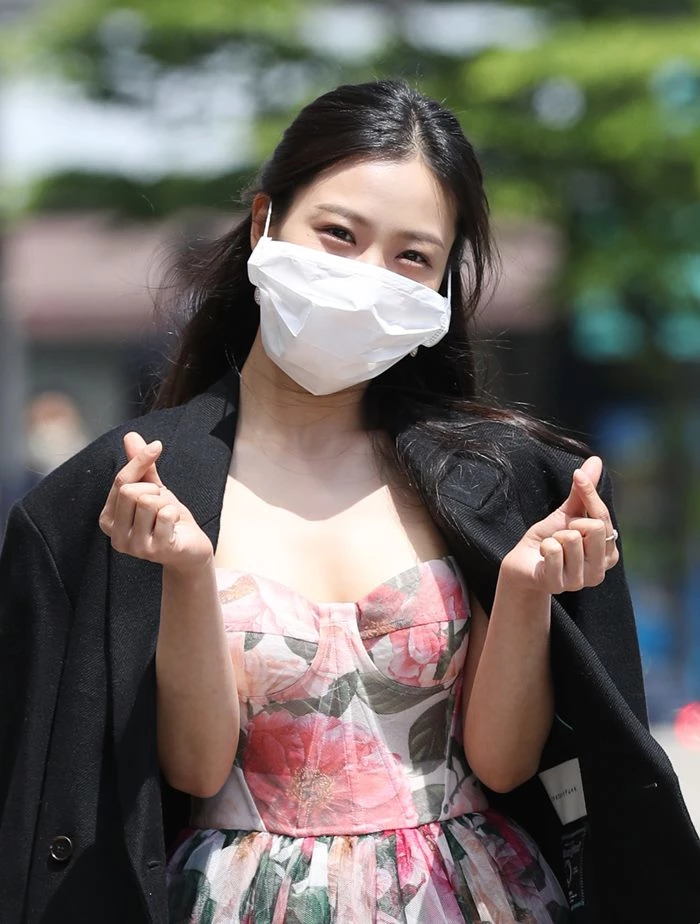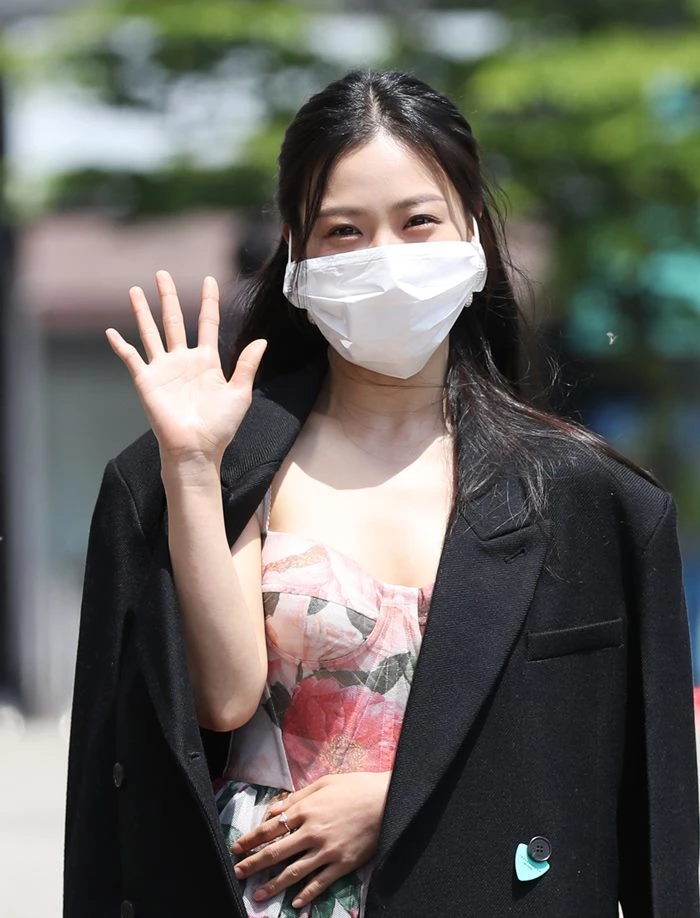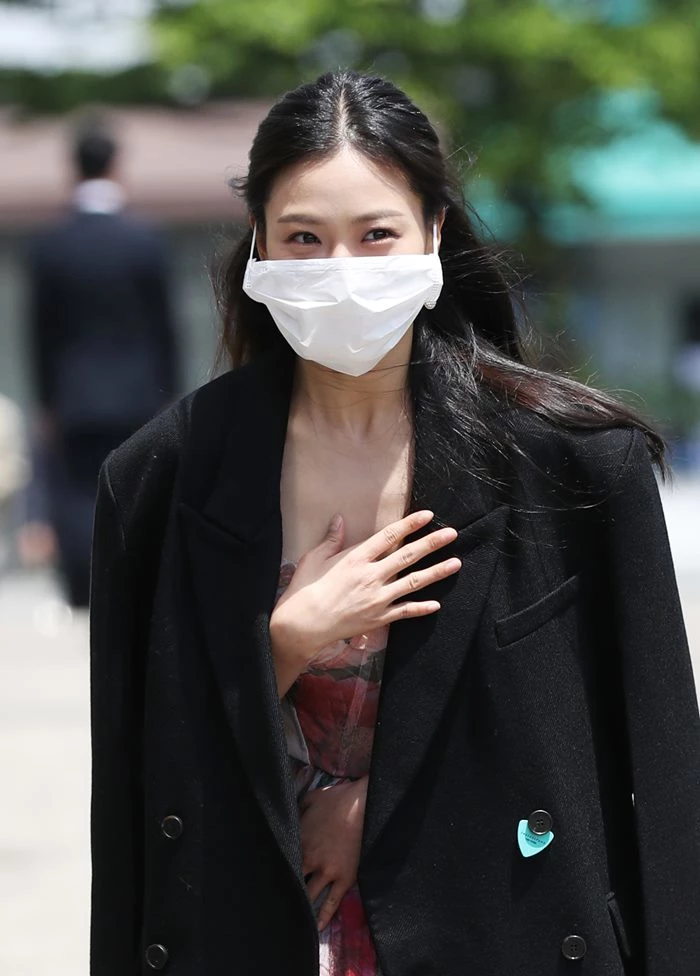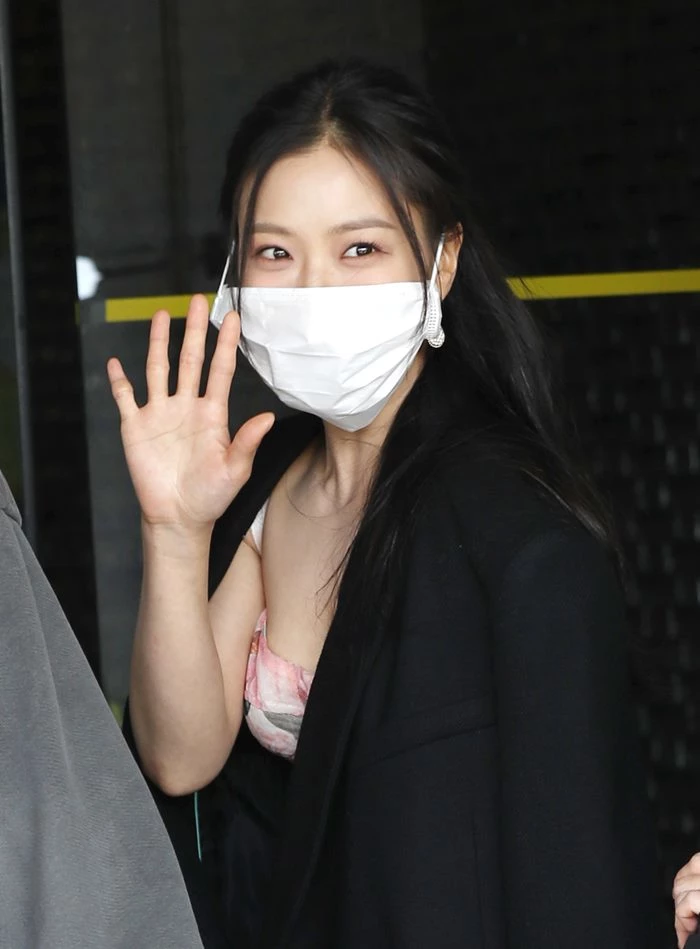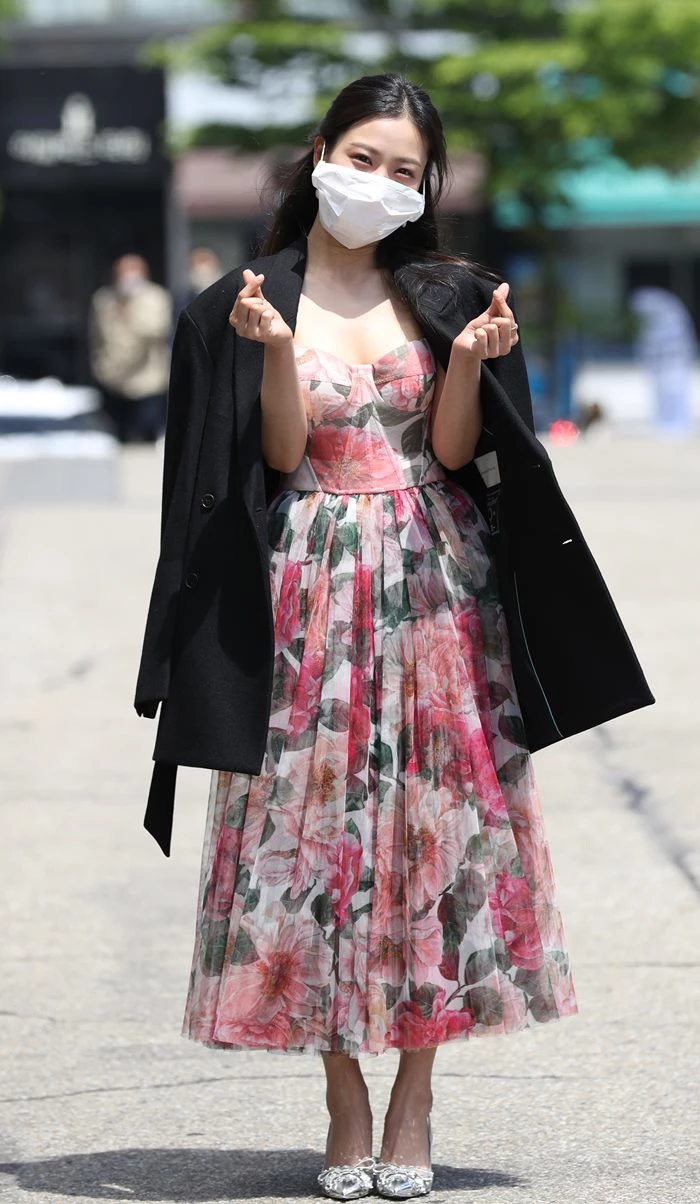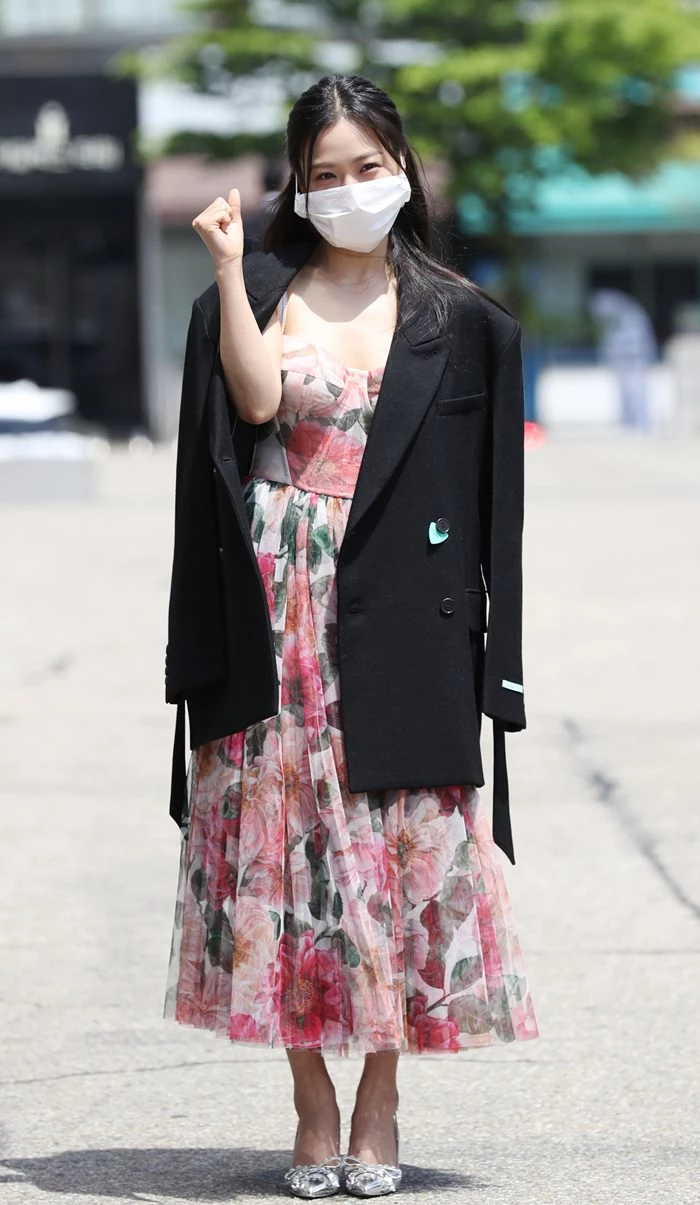 On this day, actress Go Min Si made various poses for the reporters and posed in various ways for the camera showing her unique beauty as she smiled with her eyes.

Meanwhile, Go Min Si will be acting as the lead female character in the new KBS drama 'Youth of May,' which is a melodramatic drama about the faint spring-like love story of two people who fell in love with each other like a fate in the midst of a whirlwind of history of May 1980.