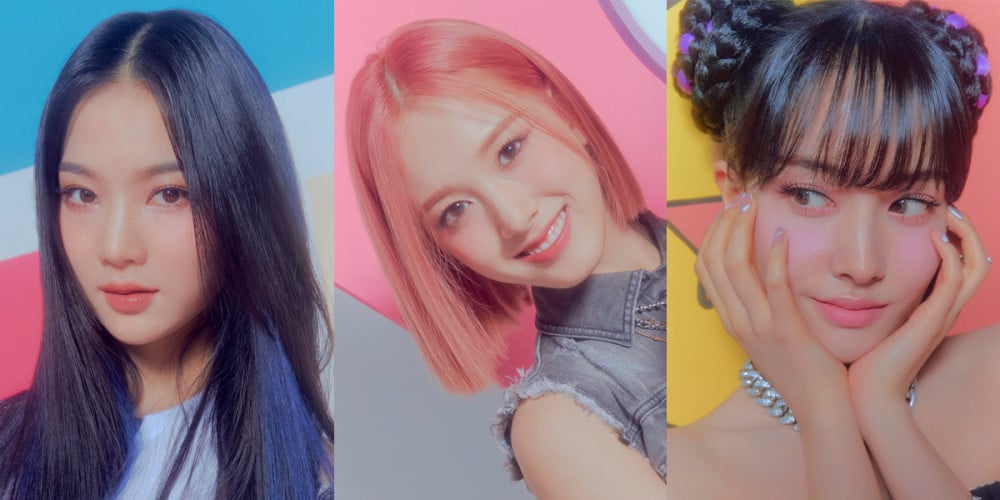 Netizens have come across some potential stage names that these STAYC members could have debuted with!
STAYC's sweet visual line members Isa, Yoon, and J are loved by fans not only for their charming beauty, but also for their well-suited stage names. However, it seems that STAYC's producer Black Eyed Pilseung had several options in mind before deciding on Isa, Yoon, and J!
1. Isa could have been "Lily"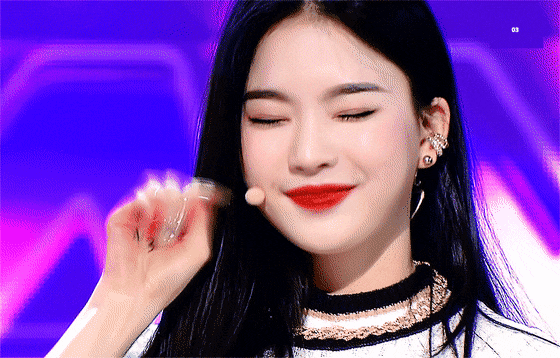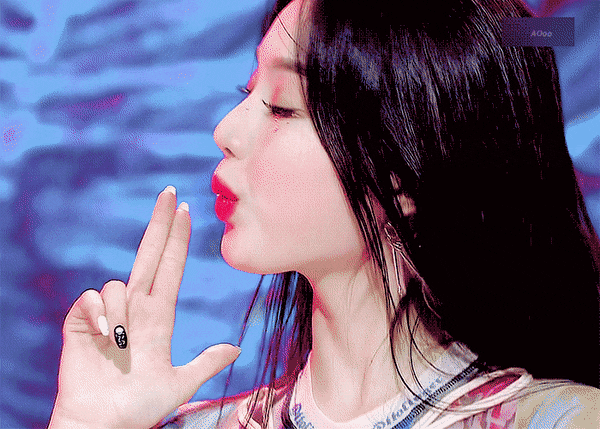 2. Yoon could have been "Kiki"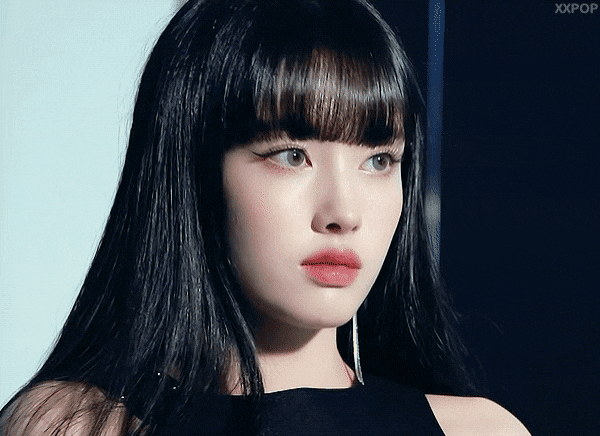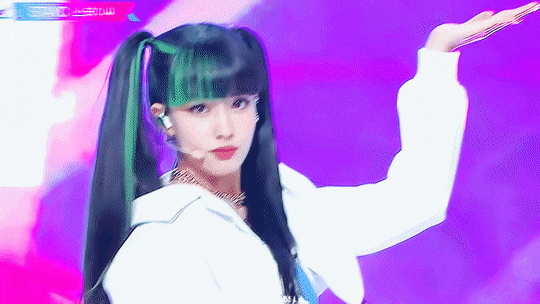 3. J could have been "Cindy"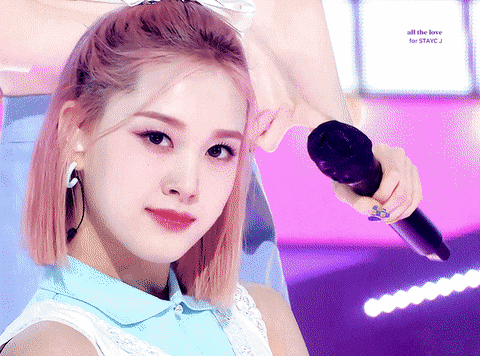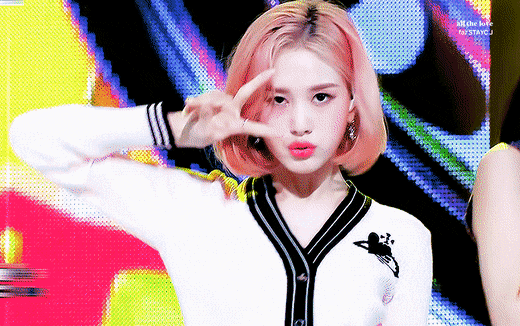 What did netizens have to say to these potential stage names? They said:
"Cindy? I like it! Why do I feel like ti suits her better than J!"
"Kiki would have been so unique and so much better for searches TT."
"These are all surprisingly not that bad kekekeke."
"I can actually imagine them with those names kekekeke."
"Oohh I like Lily, I can totally see Isa being Lily instead."
"Wait? Why are those better than their actual names kekekeke. I mean their names now are cute too."
"STAYC's Lily, Kiki, and Cindy~ I love it~"
"These ones actually suit them kekekeke. I wonder if the other members had potential stage names."
"Kiki? It's surprisingly cute? Why do I like it kekekeke."
"These names are more like characters in an animation, and the ones they actually went with are a little more idol-like kekekeke."
What would you have named the girls if you were Black Eyed Pilseung?