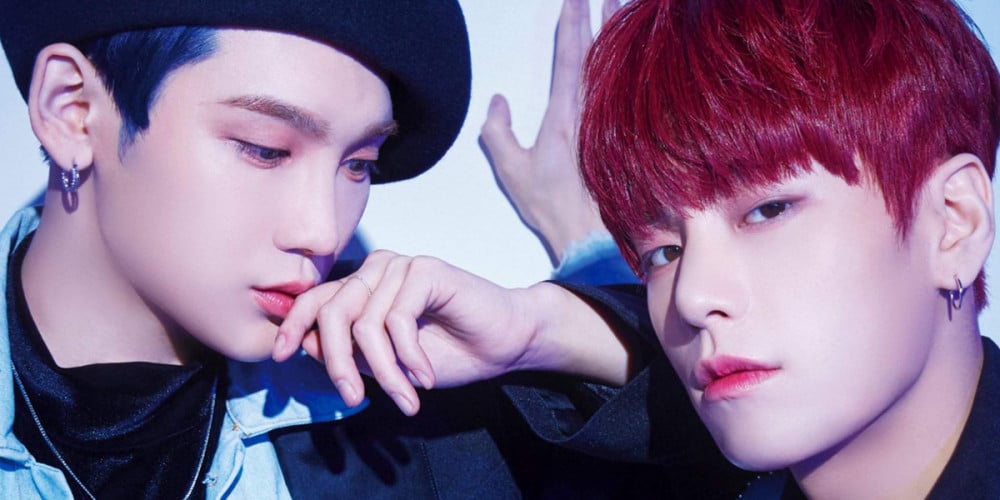 According to JBJ95's agency Star Road Entertainment, members Kim Sang Kyun and Takada Kenta are making unreasonable demands, after recently requesting for the termination of their exclusive contracts.
Previously, the two JBJ95 members requested the termination of their contracts with Star Road, claiming that the agency failed to support the group's activities. Kim Sang Kyun, jointly signed with Star Road Entertainment and Hunus Entertainment, has submitted a contract termination request with both agencies.
In the request filed by JBJ95, the members accused Star Road Entertainment of cutting off their vocal and foreign language lessons after December of 2020. The members also stated that they have had no schedules since December of 2020, reasoning that the agency has failed to uphold their end of the contract. According to JBJ95's request, most of the agency's staff have left the company due to unpaid wages, and the group has also been asked to move out of their dorm.
However, according to Star Road Entertainment, JBJ95's claims are false. The agency has stated that they have evidence to prove that they did not violate any part of the exclusive contract. According to Star Road Entertainment, they asked the JBJ95 members to move out of their dorm due to financial difficulties, but suggested alternative dorm options. Additionally, the agency claimed that there are still staff working at the agency on temporary wages, and that vocal or foreign language lessons are not considered primary requirements.
Furthermore, Star Road Entertainment alleged that the JBJ95 members have asked for excessive allowance for food and personal expenses, including Kim Sang Kyun, who asked the agency to pay for his college tuition.
Lastly, Star Road Entertainment emphasized that they have records clearly demonstrating they regularly paid the JBJ95 members all of their due earnings. The agency is currently attempting to contact the duo's legal representatives.