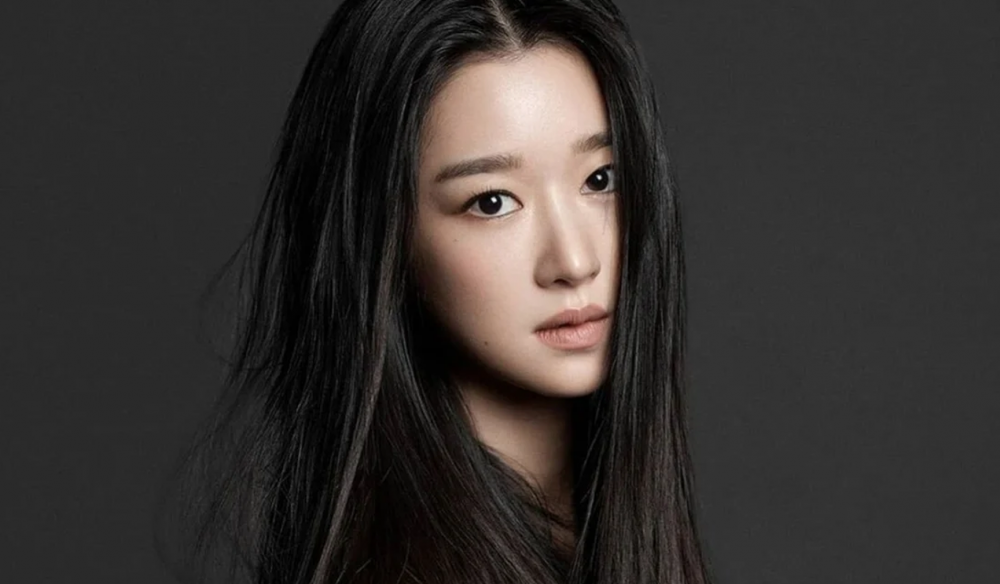 After the controversy broke out involving Seo Ye Ji, multiple advertisement companies have begun cutting ties with the actress.
Various companies such as AK Beauty's cosmetic brand LUNA, New Origin's 'Inner Flora,' and mask brand AER have deleted all traces of Seo Ye Ji from their websites and their promotions.

The sunglass brand RIETI, changed the YouTube status of all their commercials with Seo Ye Ji to private and removed the collaborative video titled "RIETI x Seo Ye Ji collaboration."
Since companies began cutting ties with Seo Ye Ji, it is expected that the actress may have to pay penalties worth billions of KRW (millions of USD) due to the breach in contract and cancelation of the advertisements.
The cancelation of these advertisements was caused because the actress is embroiled in various controversies. She has been accused of controlling her former boyfriend, King Jung Hyun, to act rudely to his 'Time' co-star, Seohyun. She is also under the suspicion of lying about her academic background and her plastic surgery.

Many are focusing on whether there will be more companies that will pull their advertisements and further cut ties with Seo Ye Ji.