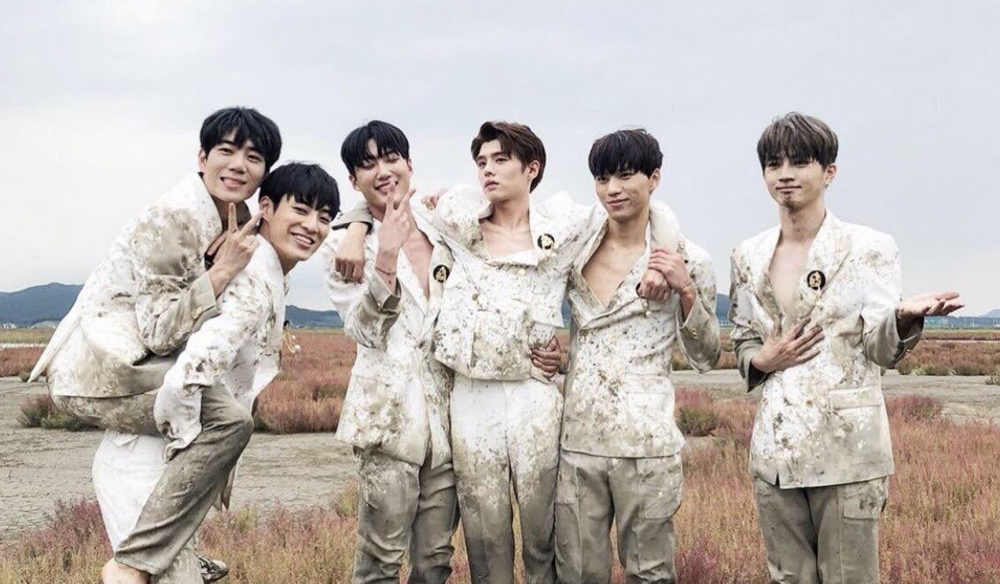 BLACK6IX announced that they will be stopping their activities after the end of their contract with Blackhole Entertainment.
Blackhole Entertainment announced on April 16th that the exclusive contract with BLACK6IX has ended. They thanked the fans who supported the boy group and delivered the sad news.
The few fans who supported BLACK6IX expressed their sadness to send off their favorite boy group. They took it to social media as they shared various tweets saying goodbye to the boy group.