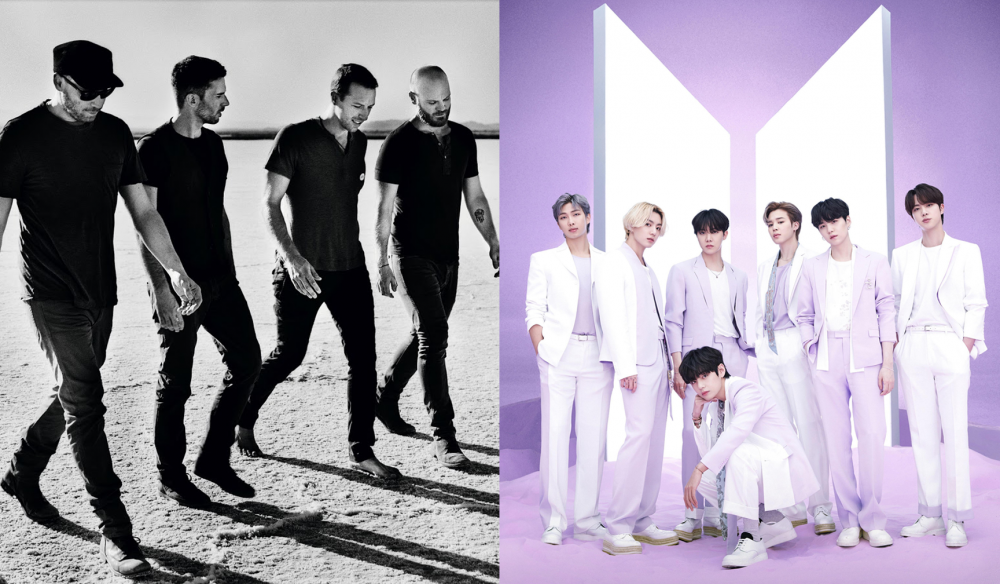 There are reports that Coldplay had landed in South Korea.
Since the news spread, many netizens and fans wonder if the band had come to Korea for a possible collaboration with a Korean artist.
One netizen working for the quarantine support force at Incheon Airport posted on his social media that Chris Martin, had arrived in Korea and entered self-quarantine.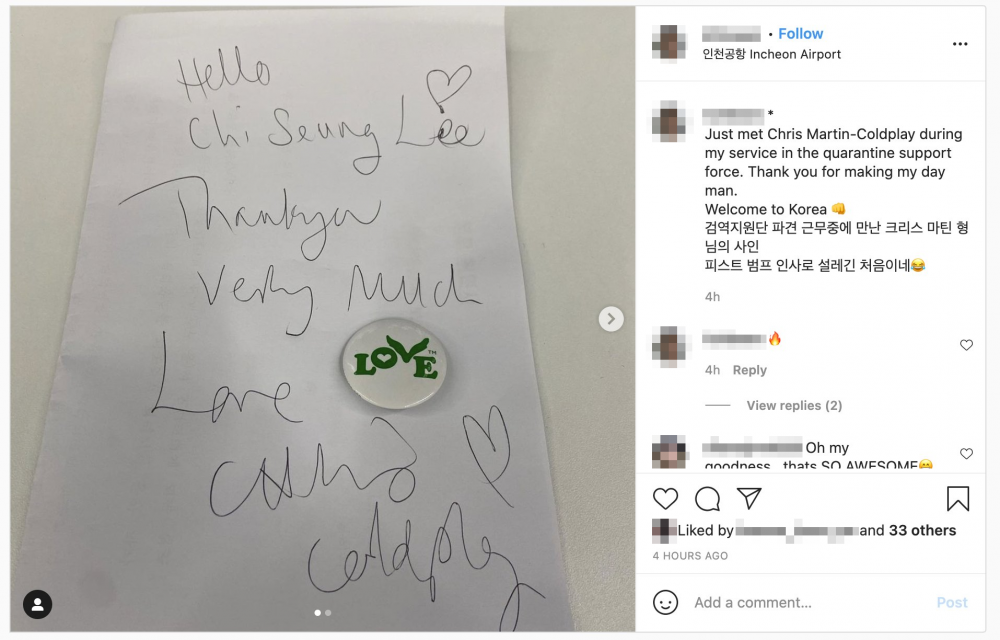 This news quickly spread across the web as various netizens began speculating the artist's reasons for visiting South Korea. Some netizens hope that he's in Korea to collaborate with the global K-Pop group BTS while others speculate a collaboration with singer Younha. Back in January, Younha posted a photo together with Chris Martin.