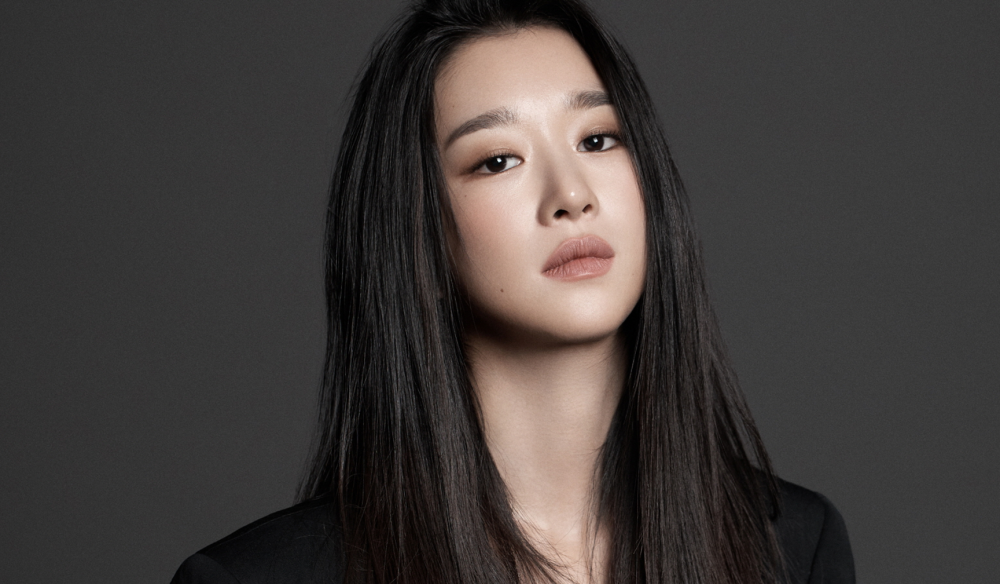 Seo Ye Ji faces a major crisis as more allegations and accusations surfaced against her, and brands are taking her off their PR list. The advertisement industry is continuing to cut ties with Seo Ye Ji as many companies are removing the actress from their advertisement campaigns.
On April 14th, New Origin, a health & lifestyle brand, deleted all of Seo Ye Ji's advertisements for 'Inner Flora.' Her photos were also removed from the official website of AER, a mask brand.
Also, the advertisement industry seems to be rapidly moving to minimize damages from the recent controversies involving Seo Ye Ji. AK Beauty's cosmetic brand LUNA also deleted Seo Ye Ji's eye shadow pictorial from their ads.

Seo Ye Ji has been selected to be a model for various product brands after the increase in her popularity through the drama 'It's Okay to Not Be Okay.' She received much love for her perfect depiction of the female lead character as she acted alongside Kim Soo Hyun.

However, product companies and advertisement companies are quickly moving to remove the actress before there are more damages caused by the recent controversy.
The controversy was uncovered when Dispatch claimed that Seo Ye Ji was the mastermind behind Kim Jung Hyun's rude behavior towards Seohyun. After the controversy was publicized, more individuals are adding fuel to the fire as they are accusing Seo Ye Ji of lying about her plastic surgery and alleged she was a school bully.